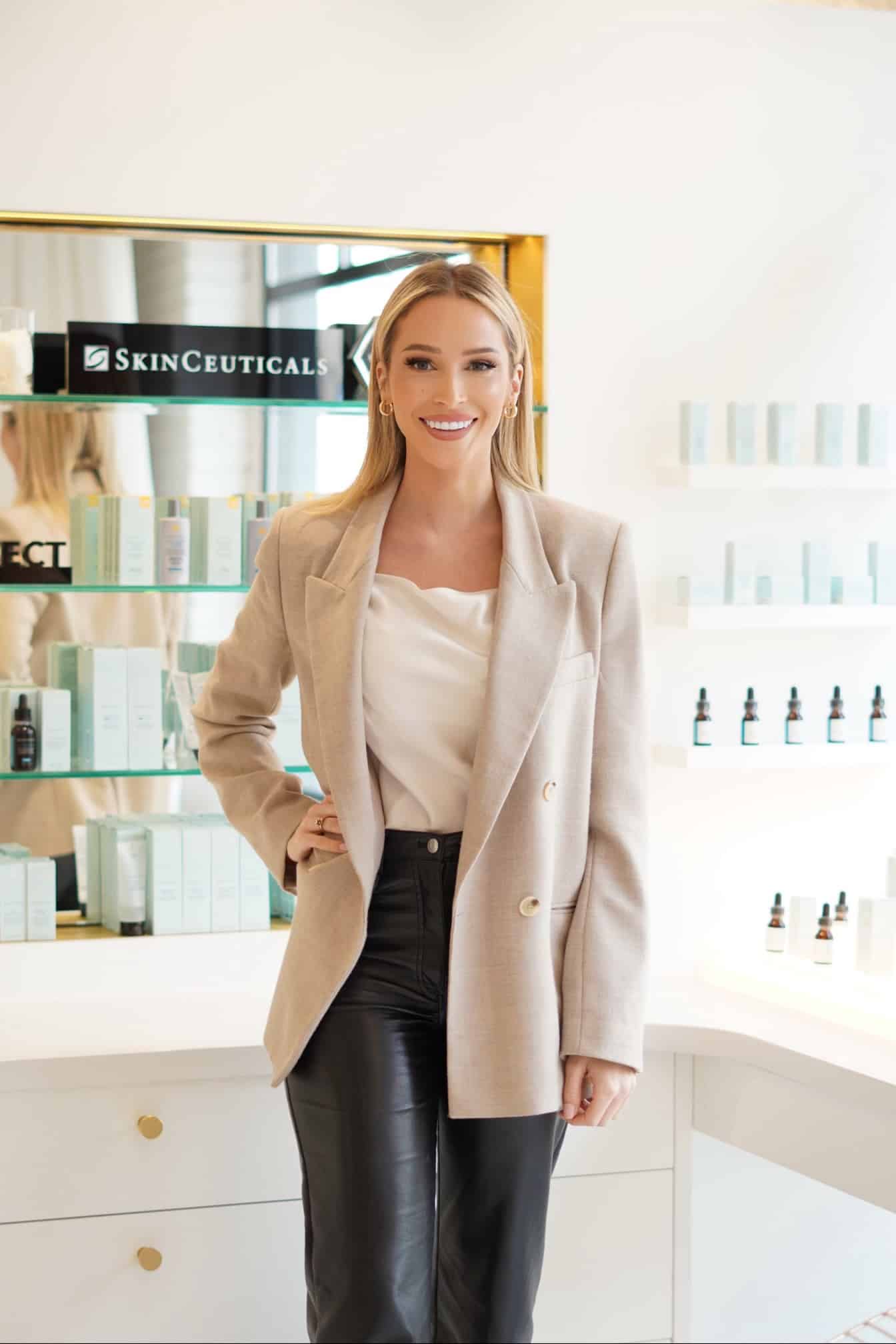 Dana Sheridan – Lead Consultant | Skin Technique
About Dana Sheridan
With over 10 years of experience in the medical aesthetics industry, Dana is an accomplished skincare professional and the Lead Consultant at Skin Technique.
Her journey began at the Ottawa Academy of Beauty, where she obtained a diploma in Advanced Medical Aesthetics. Since then, She has pursued additional training in laser technology, injectables, and treatment planning internationally. Dana leads a team of dedicated professionals who prioritize personalized client care.
With a focus on medical grade skincare, she offers innovative solutions for acne, scarring, pigmentation, and signs of aging. Combining her expertise in laser treatments and injectables. Dana creates tailored treatment plans to enhance natural beauty and achieve rejuvenating results. Dana is committed to staying at the forefront of the industry, ensuring that our clients receive the highest standard of care.
Contact us today  to book a consultation with Dana for a transformative experience towards radiant and glowing skin.