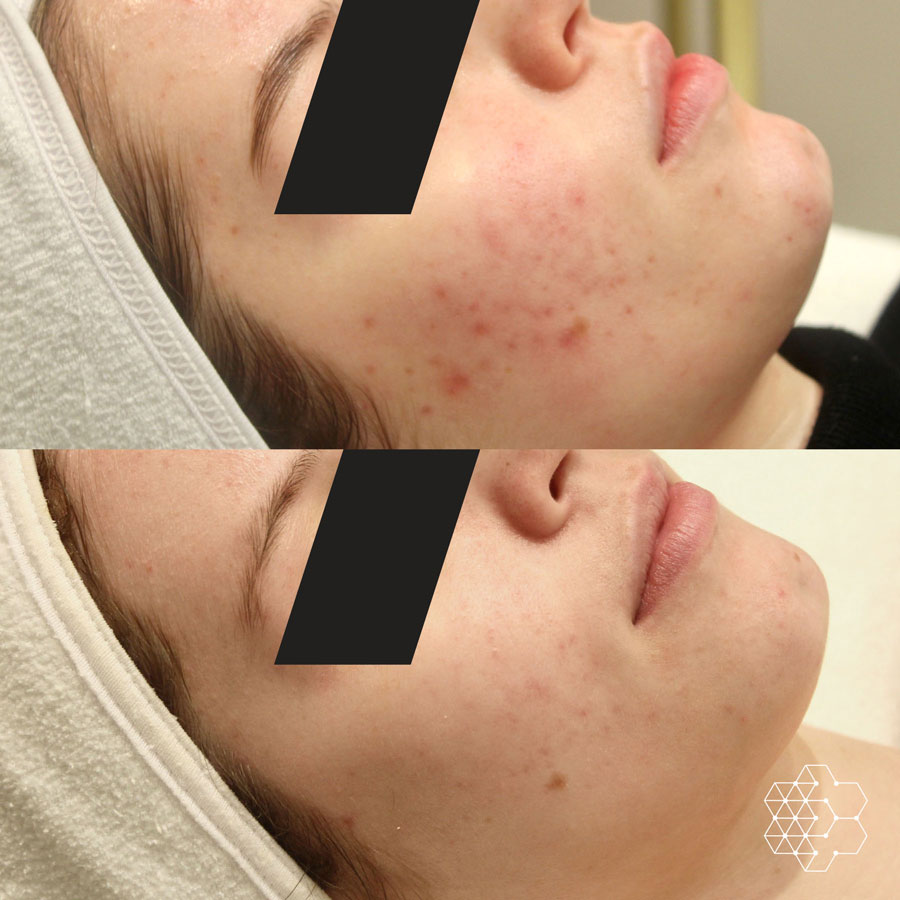 Acne is a common condition that plagues both men and women and can lead to stress, anxiety and general insecurities.
At Skin Technique, we have a variety of treatments to help with Acne.
The treatments below can be used in isolation or in combination to get ideal results.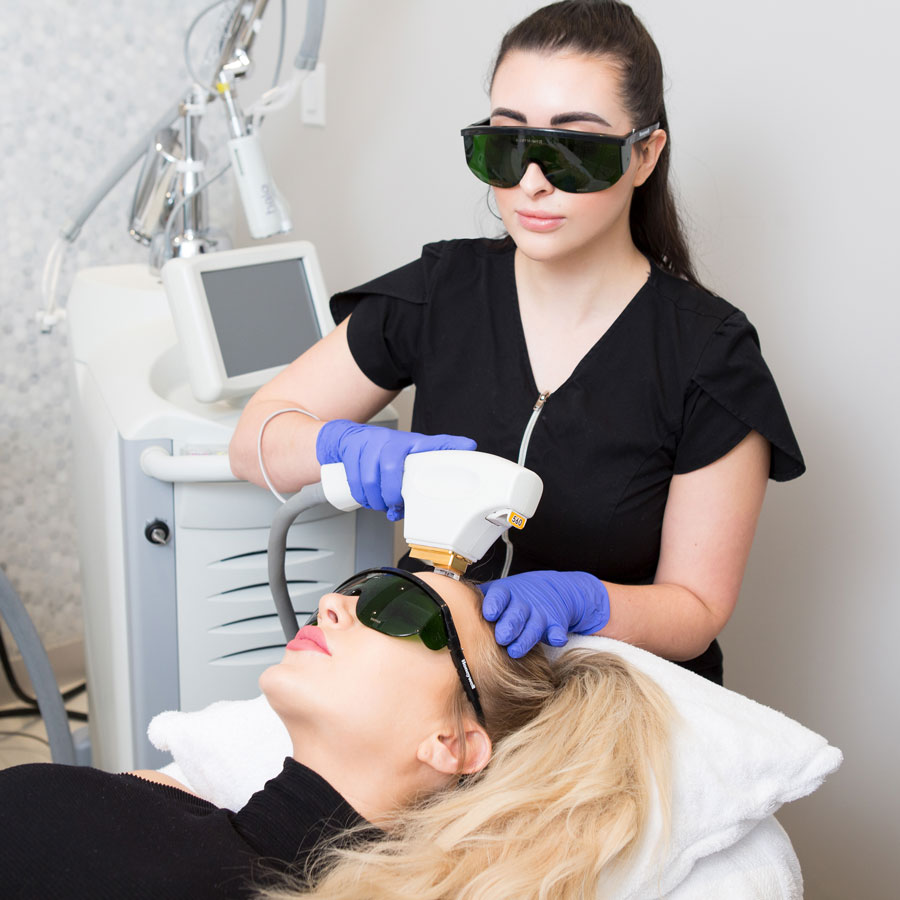 Forever Clear BBL is a two-step, cutting-edge acne treatment that uses the power of light to comfortably and effectively clear acne without creams or medicine.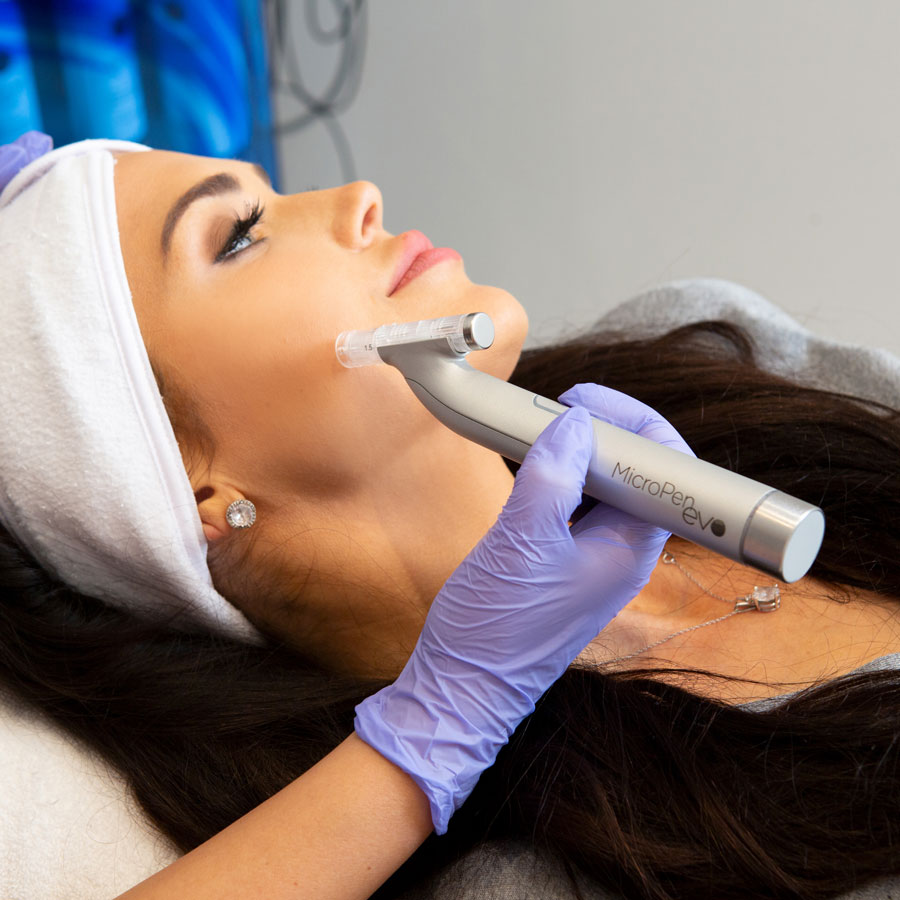 Microneedling is a minimally invasive skin rejuvenation procedure, also known as collagen induction therapy and percutaneous collagen injection. Using precise needles, the device stimulates the replacement of surface skin cells, revealing young, glowing skin underneath.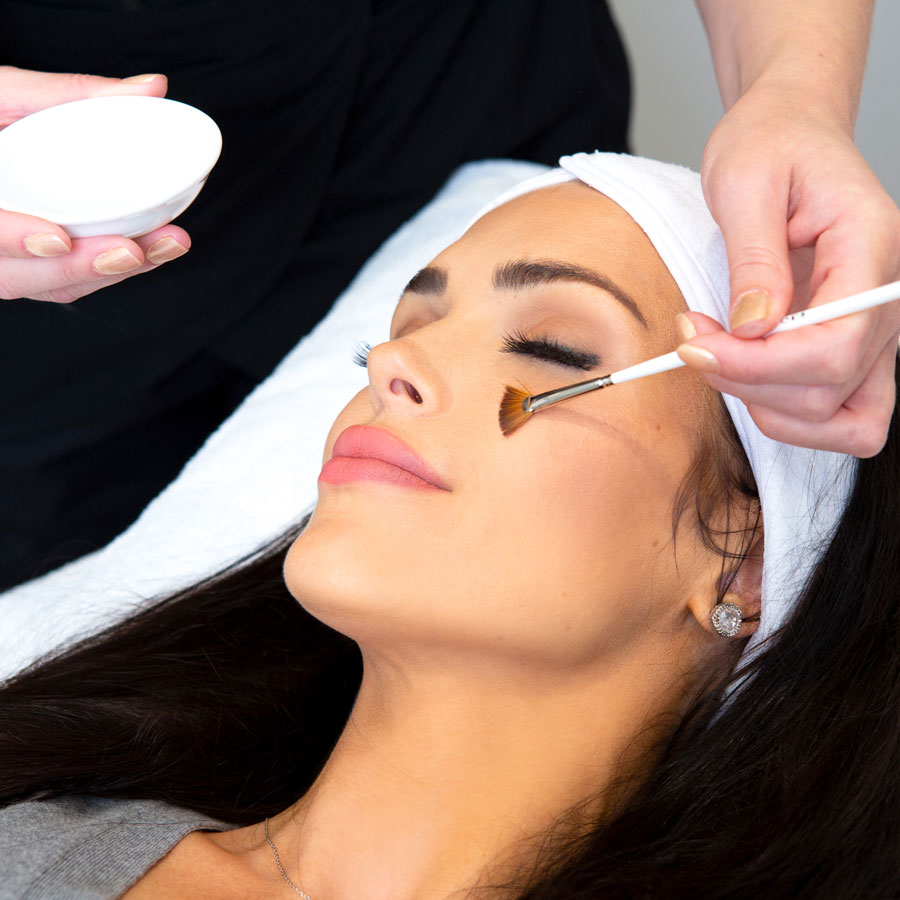 A Chemical Peel is an acidic gel made up of naturally occurring acids such as alphahydroxy acid (AHA), beta hydroxy acid (BHA), glycolic or salicylic acid combined with other skincare ingredients. Chemical peels are often used in combination with micro-needling in order to resurface and improve the health of the skin.