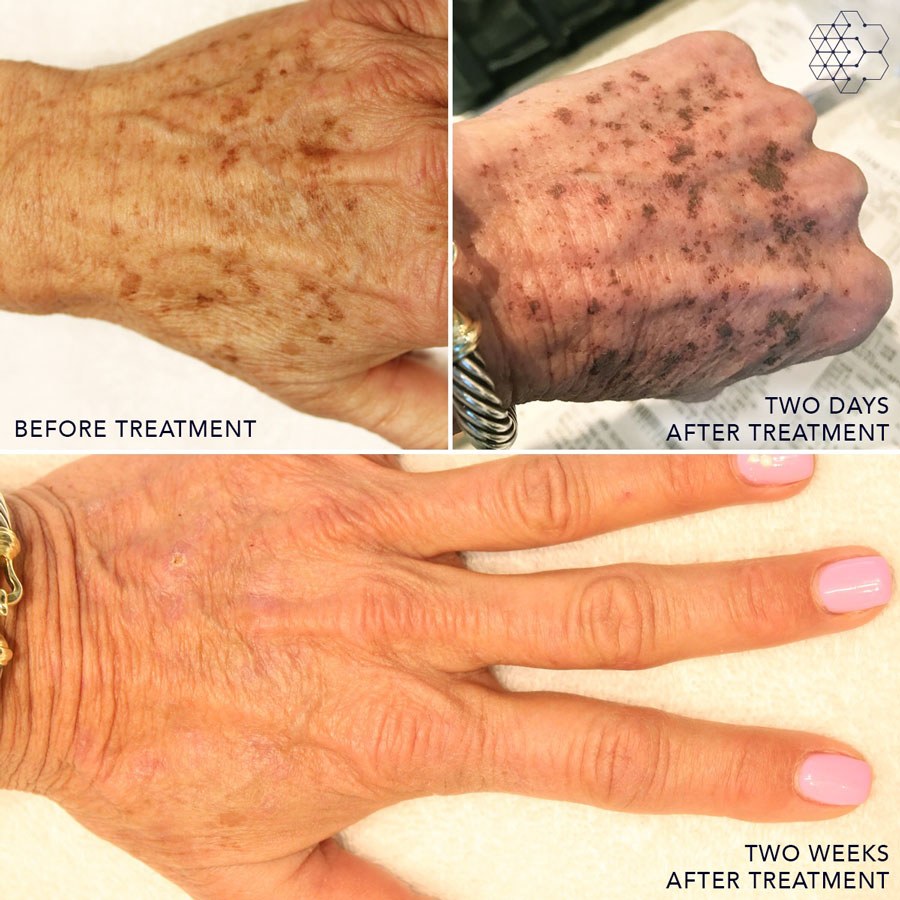 Over time the fat and collagen deteriorate, leaving accentuated veins and wrinkles in the hands.
Injectables can be used to lift and plump the skin to compensate for the fat and collagen loss.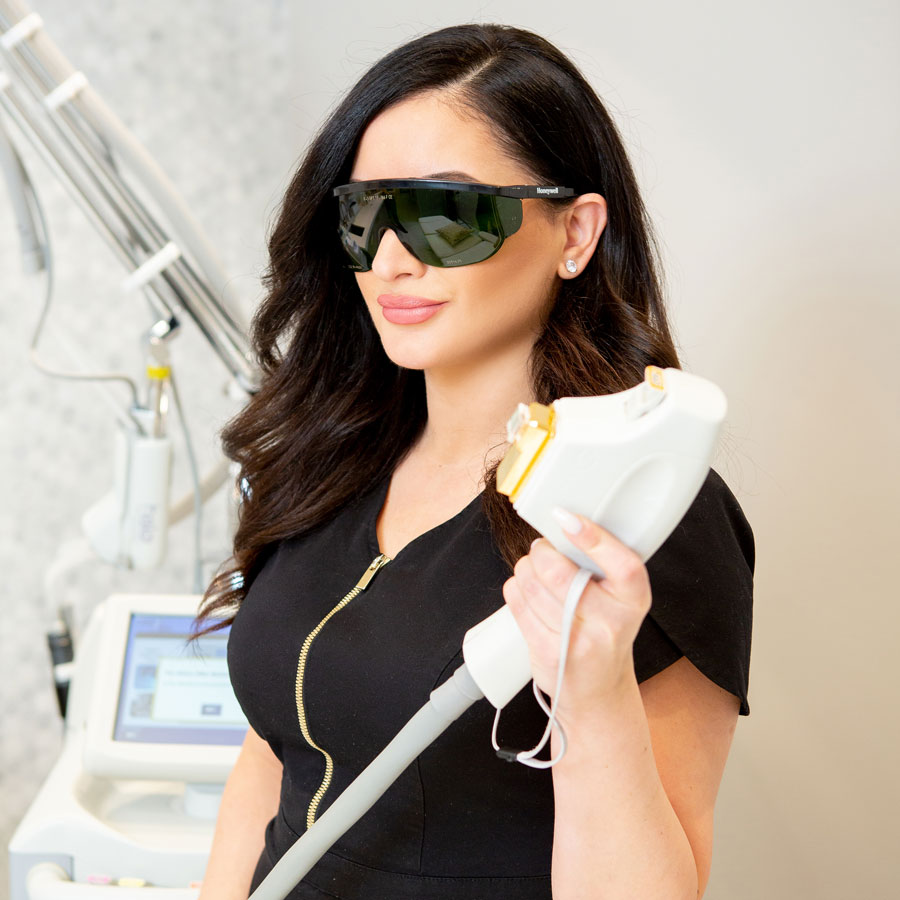 The Forever Young BBL is a broad band laser treatment at our Vancouver clinic that is the only device on the market that has been shown to change the expression of genes associated with aging, longevity, and increased lifespan. With regular Forever Young BBL treatments, your skin will look clearer, smoother, and much younger.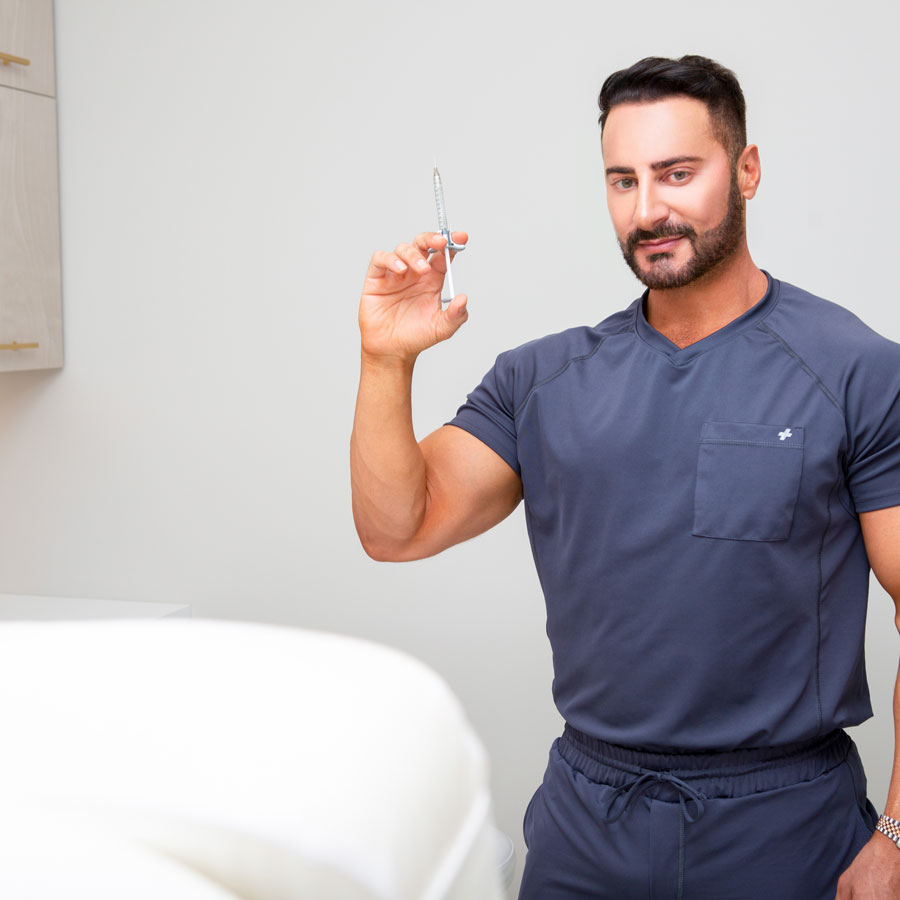 We only use the highest quality dermal fillers at our Vancouver clinic to add volume, shape, structure and contour the face and other areas of the body such as the hands. As we age volume starts to slowly disappear, revealing sunken skin and wrinkles. Our variety of treatments restores volume loss wherever it occurs.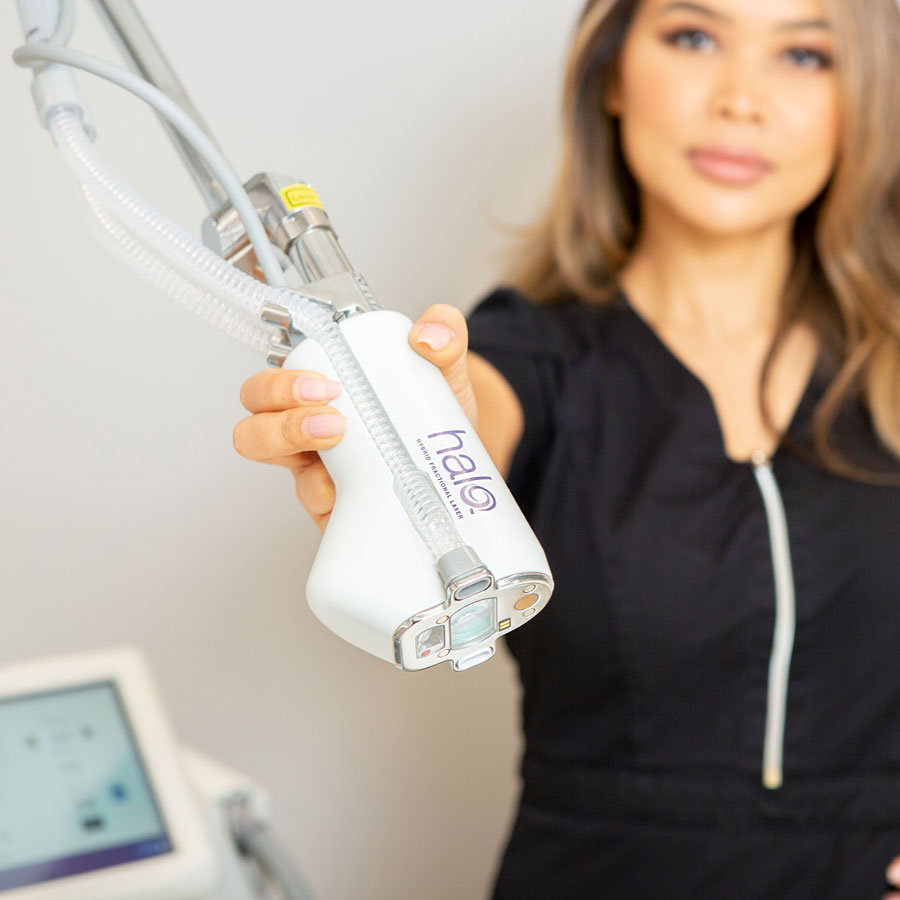 HALO™ Fractional Resurfacing
The Halo Laser is a revolutionary fractional resurfacing treatment at our Vancouver clinic that is used to treat some of the most common skin damage problems including sun damage, aging, discoloration, uneven skin tone and scarring.
Skin Technique is the only clinic to offer the innovative Halo laser treatment in downtown Vancouver.