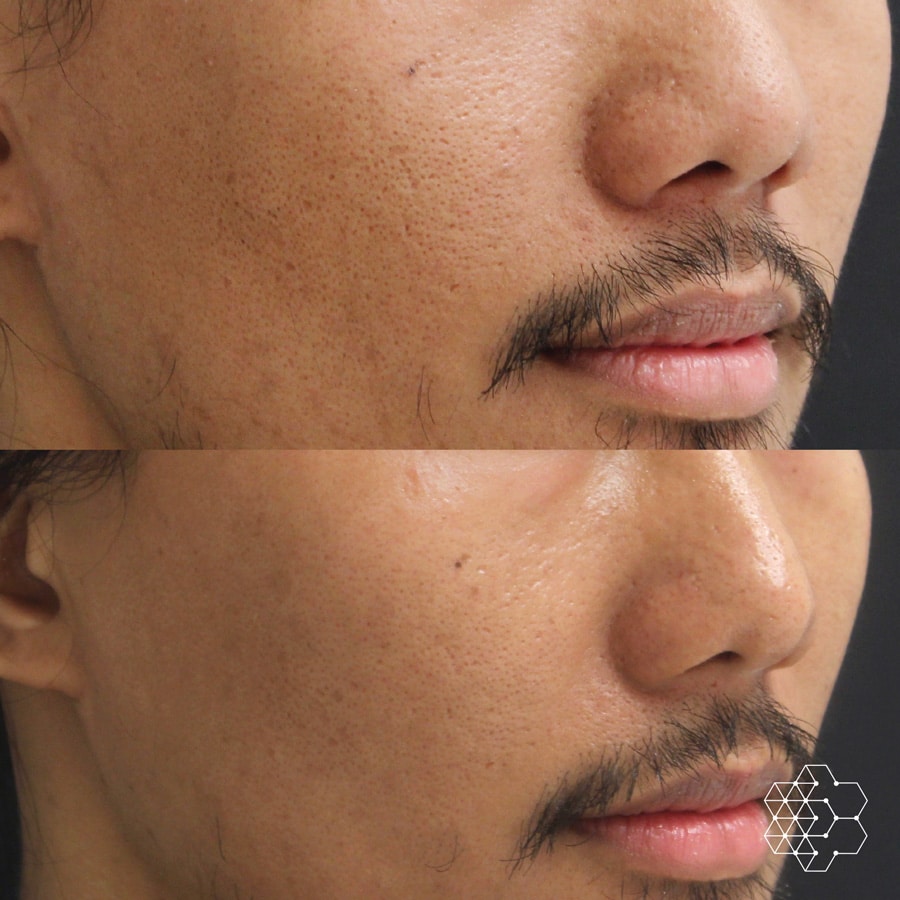 Enlarged pores are very common and can affect anyone. They typically appear as depressions in the facial skin surface that can contain one or more openings and can hold sweat and skin oils
At Skin Technique in Vancouver, we have several treatments that can reduce enlarged pores, and give you healthy, smooth and glowing skin.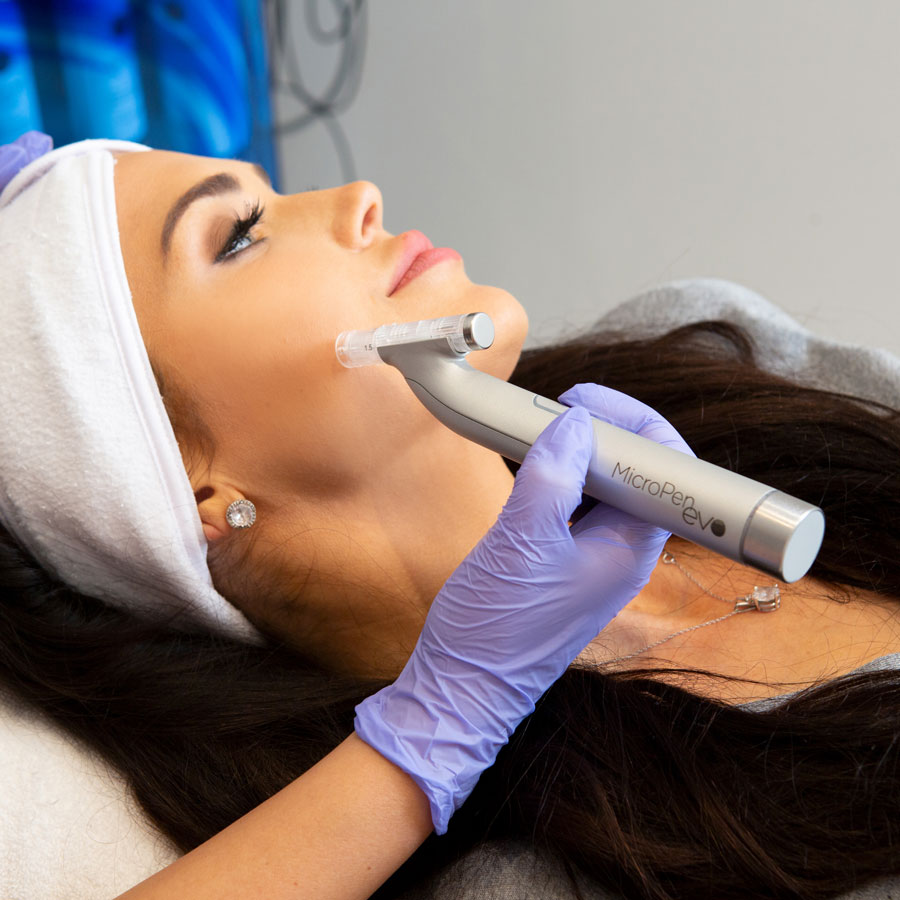 Microneedling is a minimally invasive skin rejuvenation procedure, also known as collagen induction therapy and percutaneous collagen injection. Using precise needles, the device stimulates the replacement of surface skin cells, revealing young, glowing skin underneath.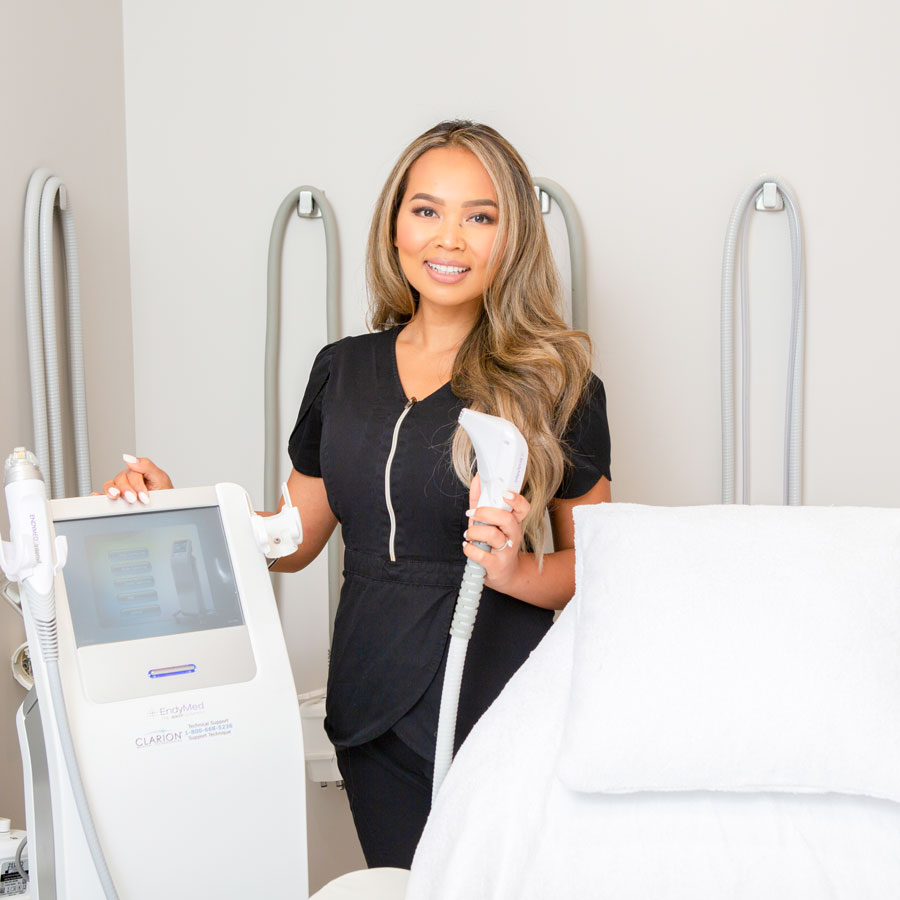 Radio Frequency Skin Tightening
Our Radio Frequency Skin Tightening procedure takes skin tightening to a whole new level.
Using Radio Frequency, heat is safely delivered through micro needle technology deep into the skin with no bleeding or bruising and minimal downtime.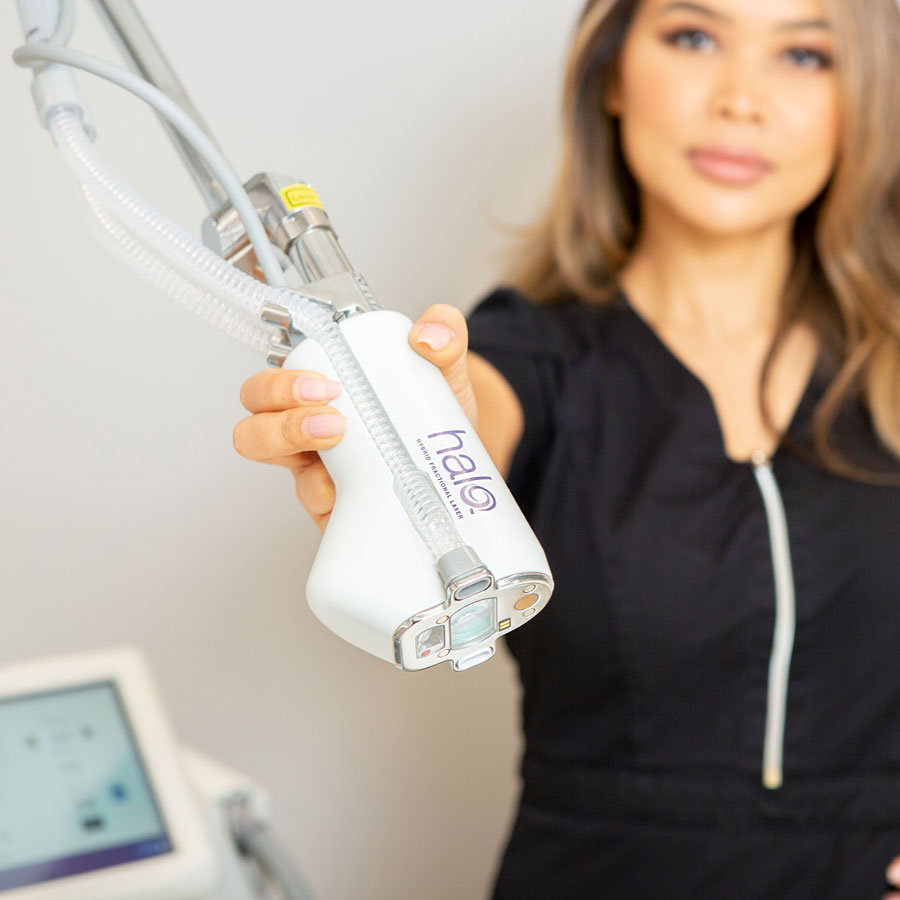 HALO™ Fractional Resurfacing
The Halo Laser is a revolutionary fractional resurfacing treatment at our Vancouver clinic that is used to treat some of the most common skin damage problems including sun damage, aging, discoloration, uneven skin tone and scarring.
Skin Technique is the only clinic to offer the innovative Halo laser treatment in downtown Vancouver.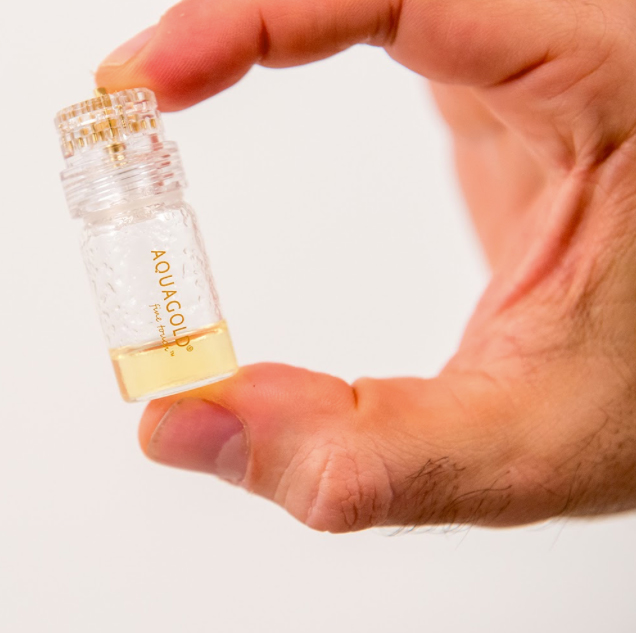 AquaGold is a unique and highly effective treatment that consists of a proprietary cocktail of super ingredients like hyaluronic acid, vitamins and anti-wrinkle treatments gently stamped into the skin.
This brightens the skin, reduces fine lines and wrinkles, and improves acne scarring for areas such as the neck and décolleté area, the face and hands, and even on the delicate skin immediately beneath the eye and in places you can't go with traditional anti-wrinkle injections.
There are a variety of products available to help with enlarged pores.