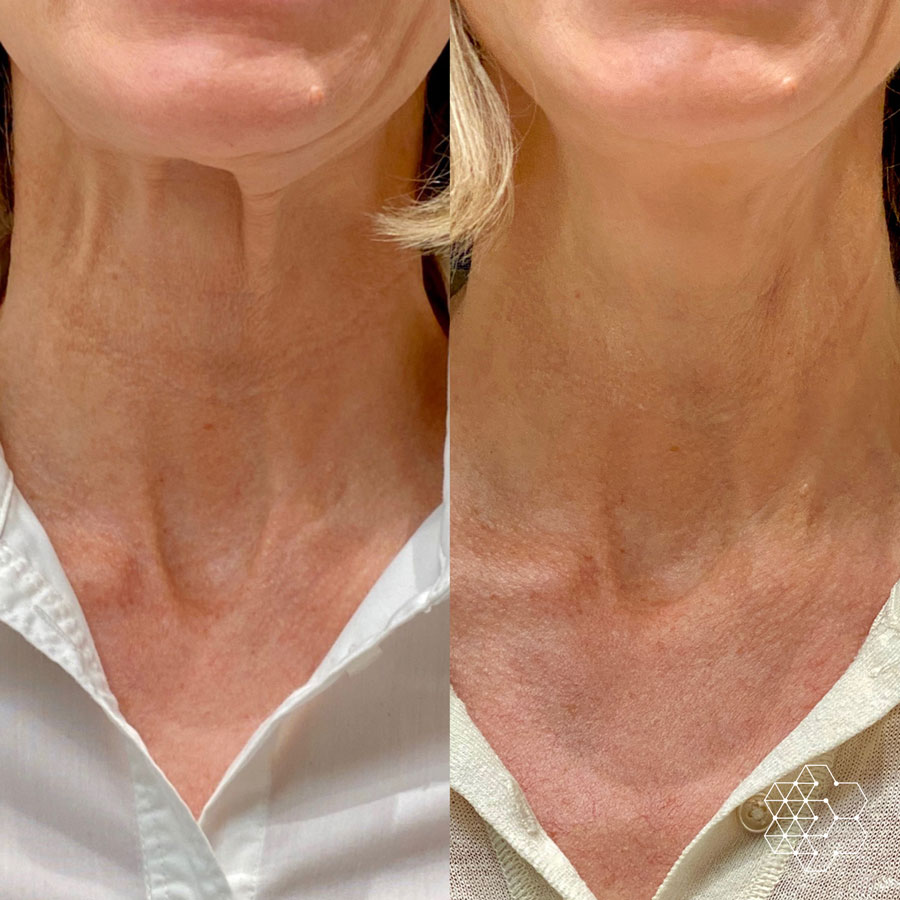 With aging comes fat and collagen loss around the neck that can lead to permanent wrinkles, sun damaged skin, and prominent neck bands. A combination of treatments such as anti-wrinkle injections, PRP, injectable enhancements, Radio Frequency Skin Tightening and lasers can be used to treat signs of aging like wrinkles, sun spots and skin laxity.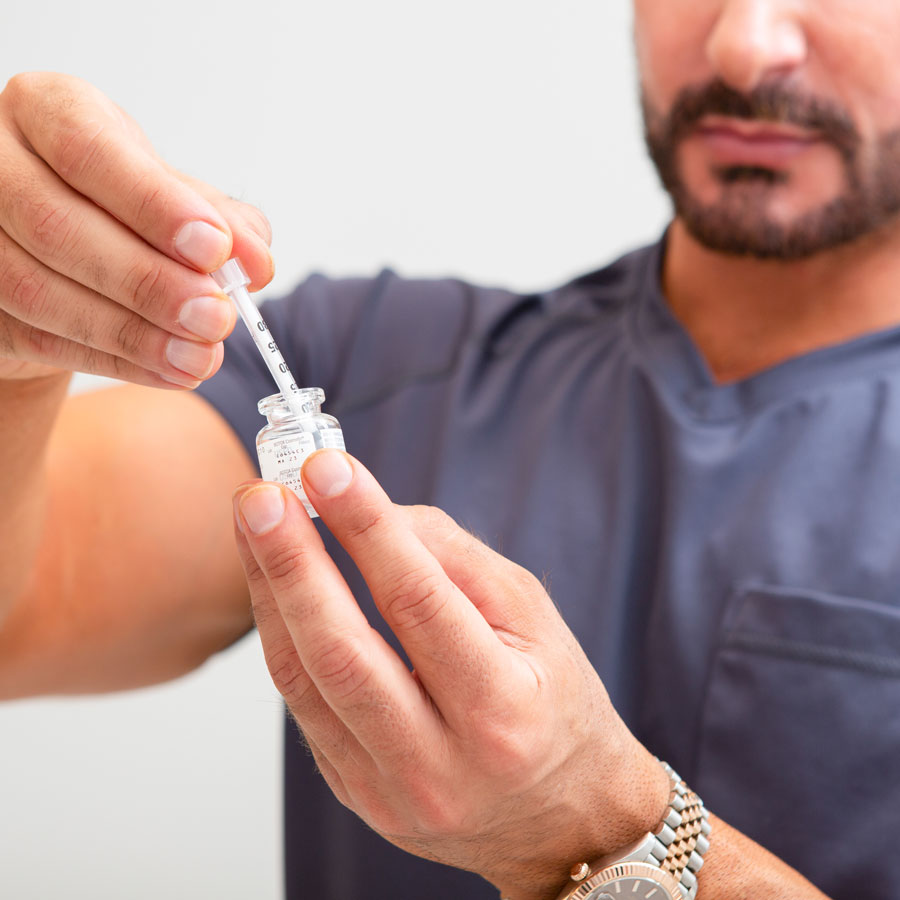 Botox is a neuromodulator which relaxes and blocks signals from the nerves to the muscles so they can't contract. Therefore Botox injections prevent the ability for wrinkles to form and can reduce the appearance of existing fine lines and wrinkles.
As with any injectable procedure, including Botox at our Vancouver clinic, it is important to have an experienced and skilled injector that has the ability to deliver desired results as well as manage the entire process from the initial consultation to the follow-up after your appointment.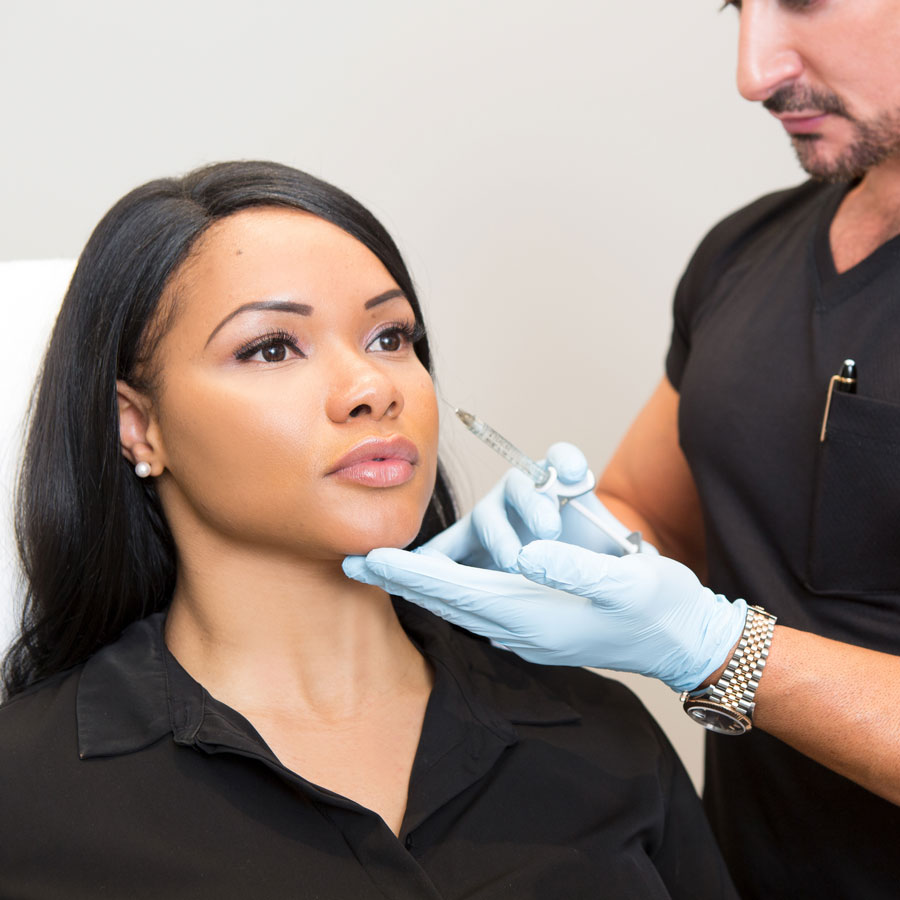 We only use the highest quality dermal fillers at our Vancouver clinic to add volume, shape, structure and contour the face and neck area. As we age volume starts to slowly disappear, revealing sunken skin and wrinkles. Our variety of treatments restores volume loss wherever it occurs.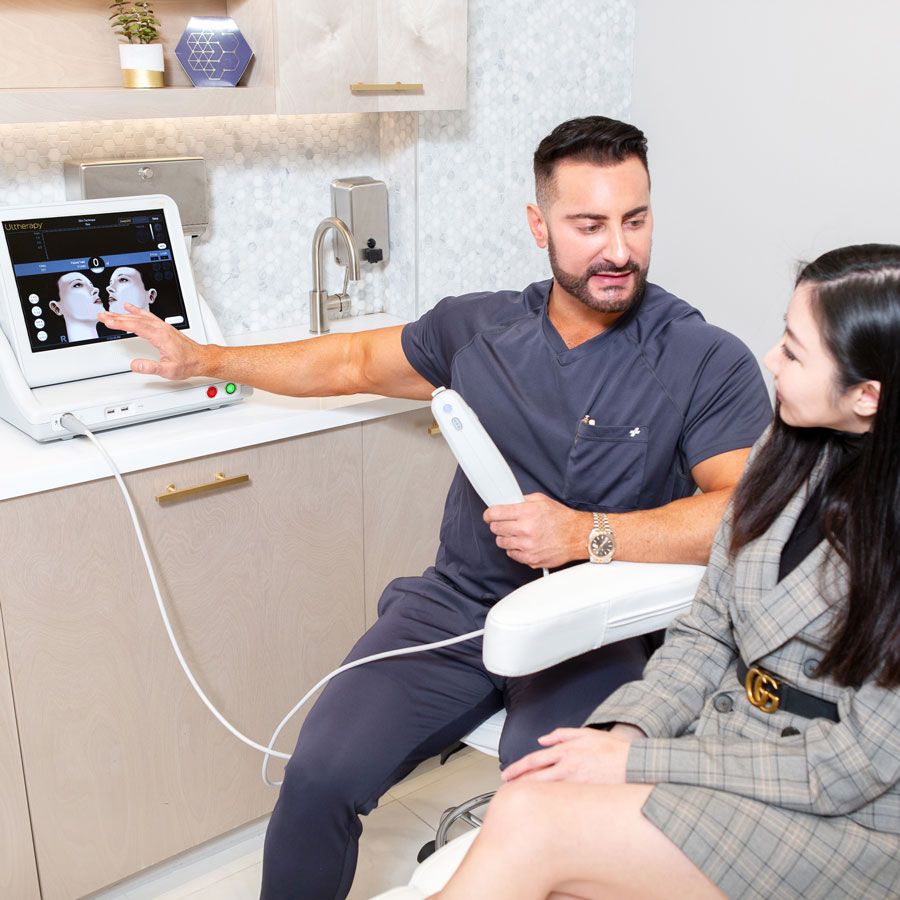 Ultherapy is the ONLY FDA-cleared, non-invasive procedure that lifts the neck, chin and brow, and improves lines and wrinkles on the upper chest by delivering collagen boosting energy precisely and accurately to the treatment area.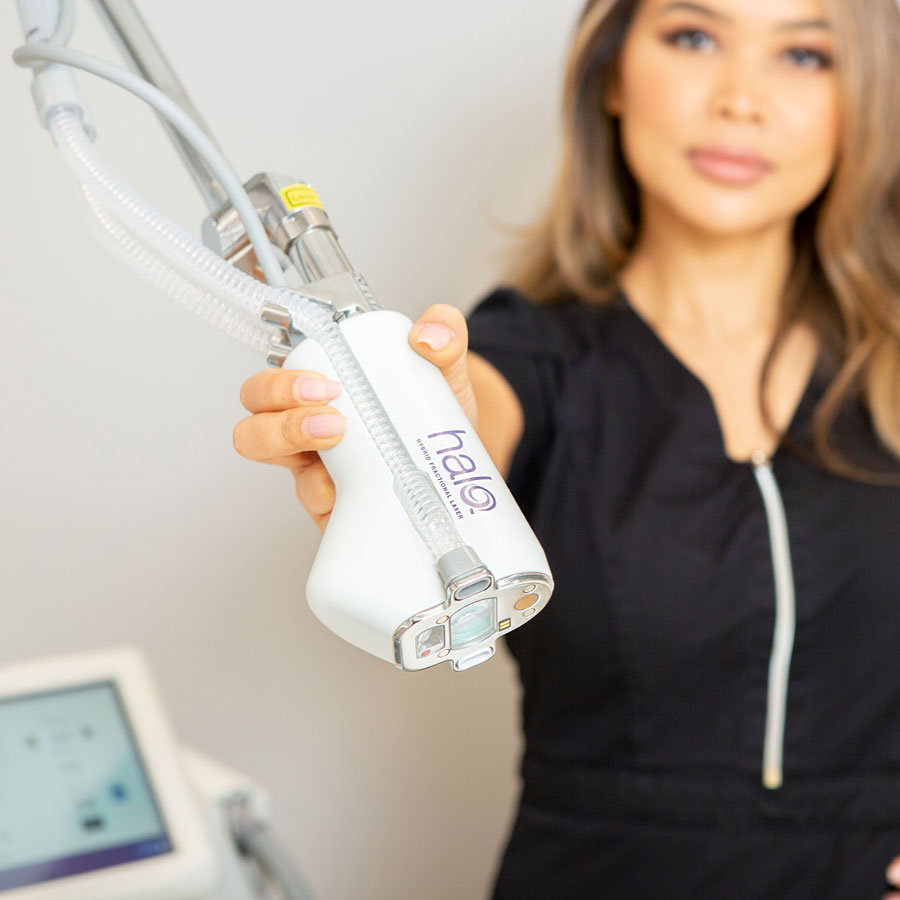 HALO™ Fractional Resurfacing
The Halo Laser is a revolutionary fractional resurfacing treatment at our Vancouver clinic that is used to treat some of the most common skin damage problems including sun damage, aging, discoloration, uneven skin tone and scarring.
We are the only clinic to offer the innovative Halo laser treatment in downtown Vancouver.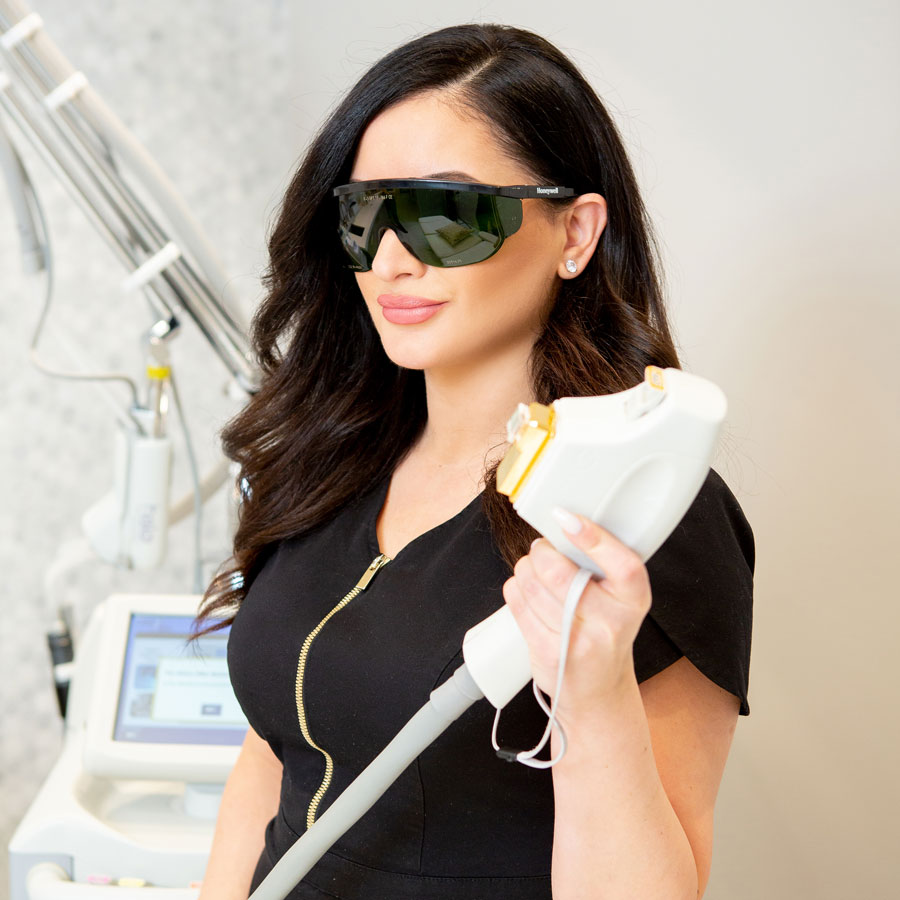 The Forever Young BBL is a broad band laser treatment at our Vancouver clinic that is the only device on the market that has been shown to change the expression of genes associated with aging, longevity, and increased lifespan. With regular Forever Young BBL treatments, your skin will look clearer, smoother, and much younger.