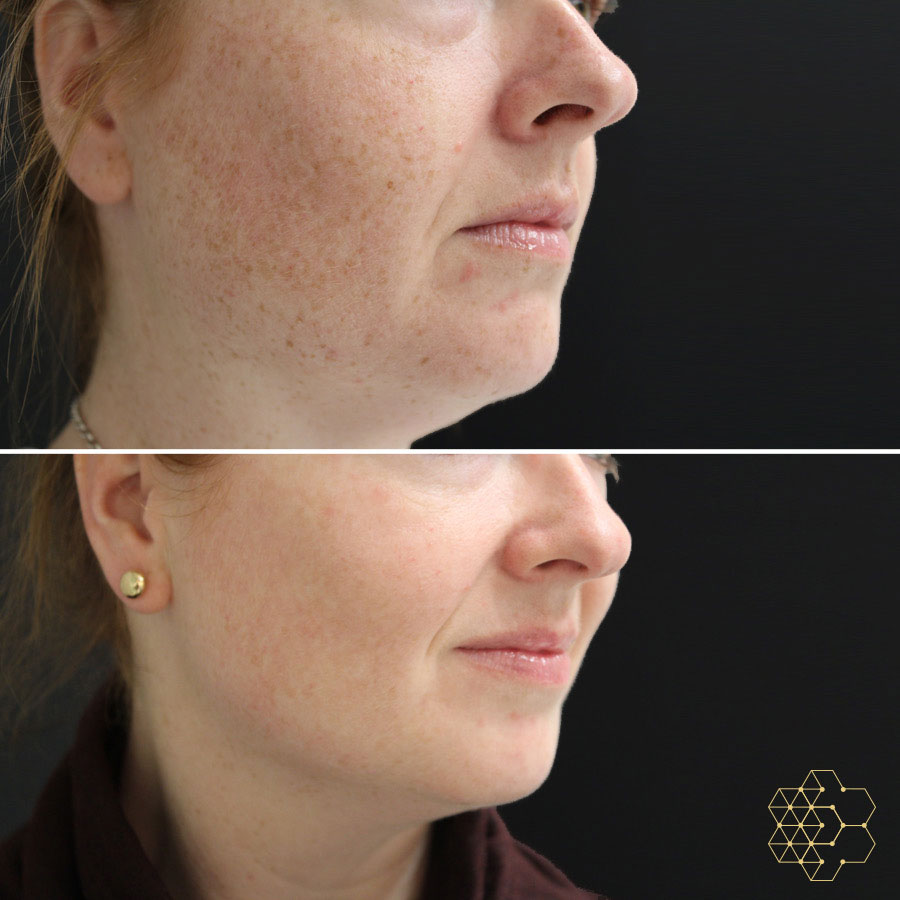 Skin pigmentation is something you can be born with or something that can occur over time as a result of sun exposure and environmental factors.
At Skin Technique, we have a variety of treatments and skincare to help reduce pigmentation.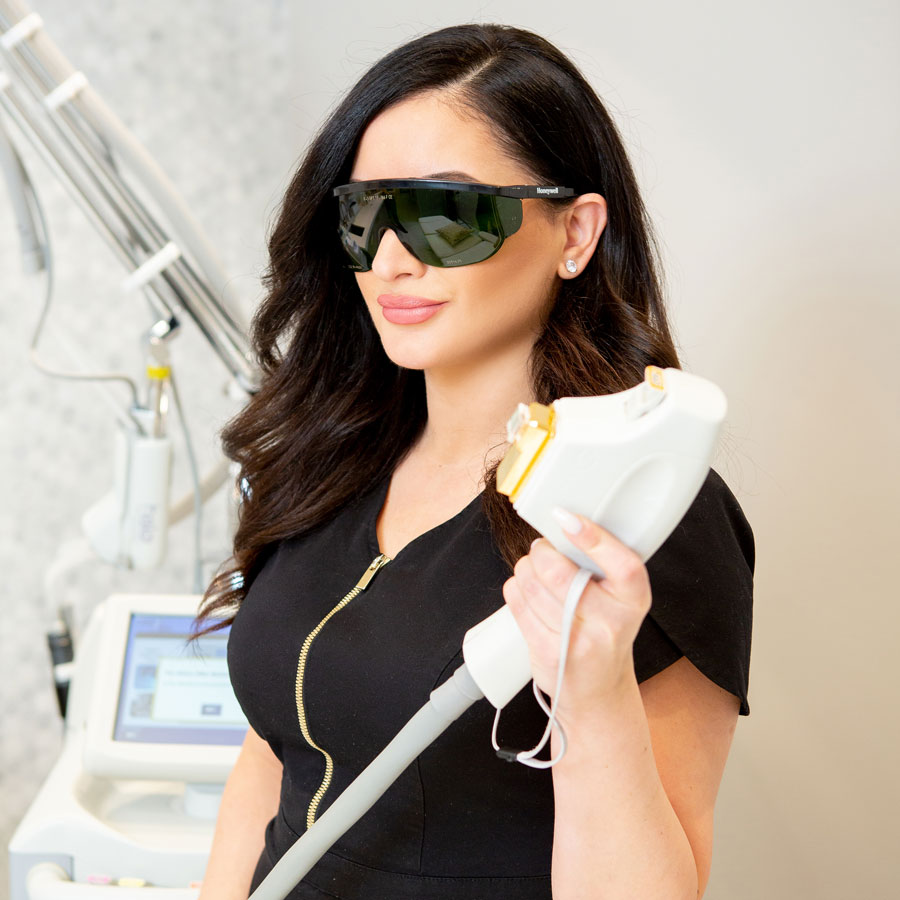 The Forever Young BBL is a broad band laser treatment at our Vancouver clinic that is the only device on the market that has been shown to change the expression of genes associated with aging, longevity, and increased lifespan. With regular Forever Young BBL treatments, your skin will look clearer, smoother, and much younger.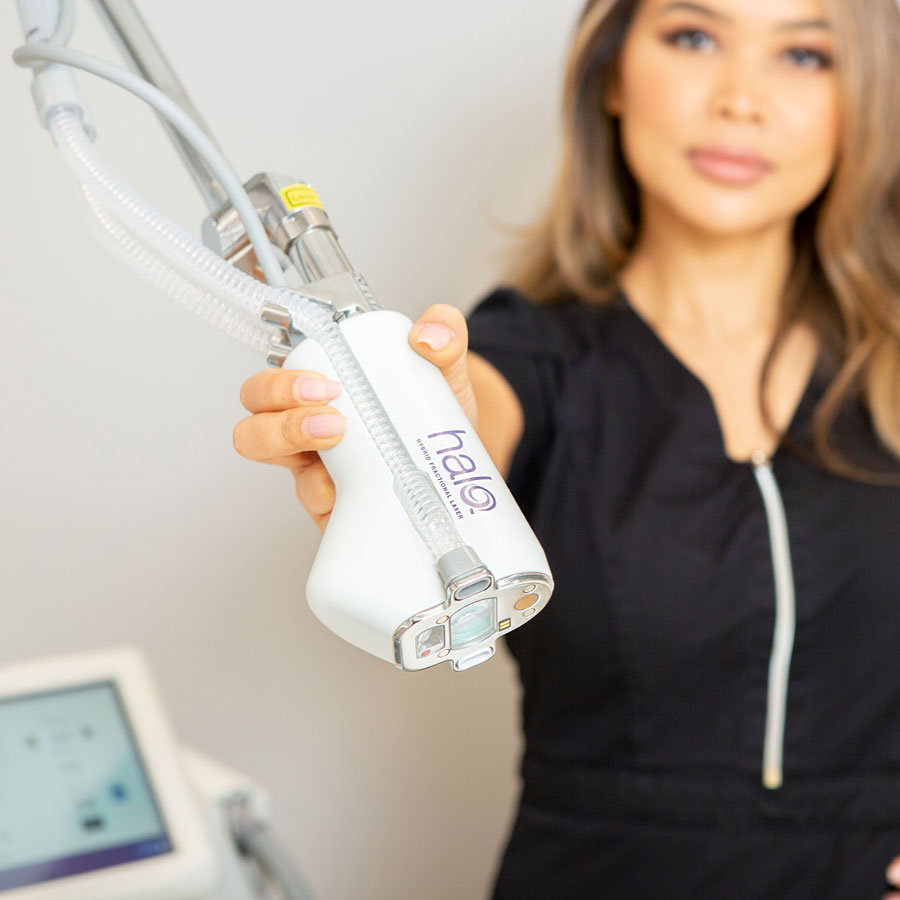 HALO™ Fractional Resurfacing
The Halo Laser is a revolutionary fractional resurfacing treatment at our Vancouver clinic that is used to treat some of the most common skin damage problems including sun damage, aging, discoloration, uneven skin tone and scarring.
Skin Technique is the only clinic to offer the innovative Halo laser treatment in downtown Vancouver.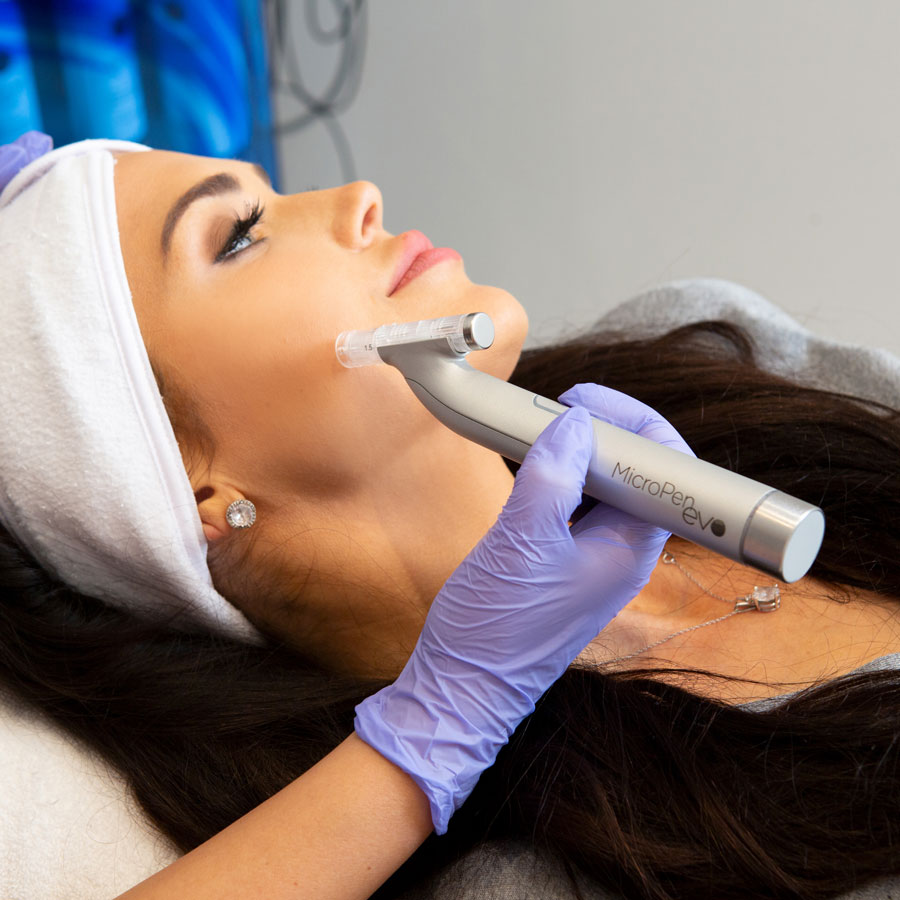 Microneedling is a minimally invasive skin rejuvenation procedure, also known as collagen induction therapy and percutaneous collagen injection. Using precise needles, the device stimulates the replacement of surface skin cells, revealing young, glowing skin underneath.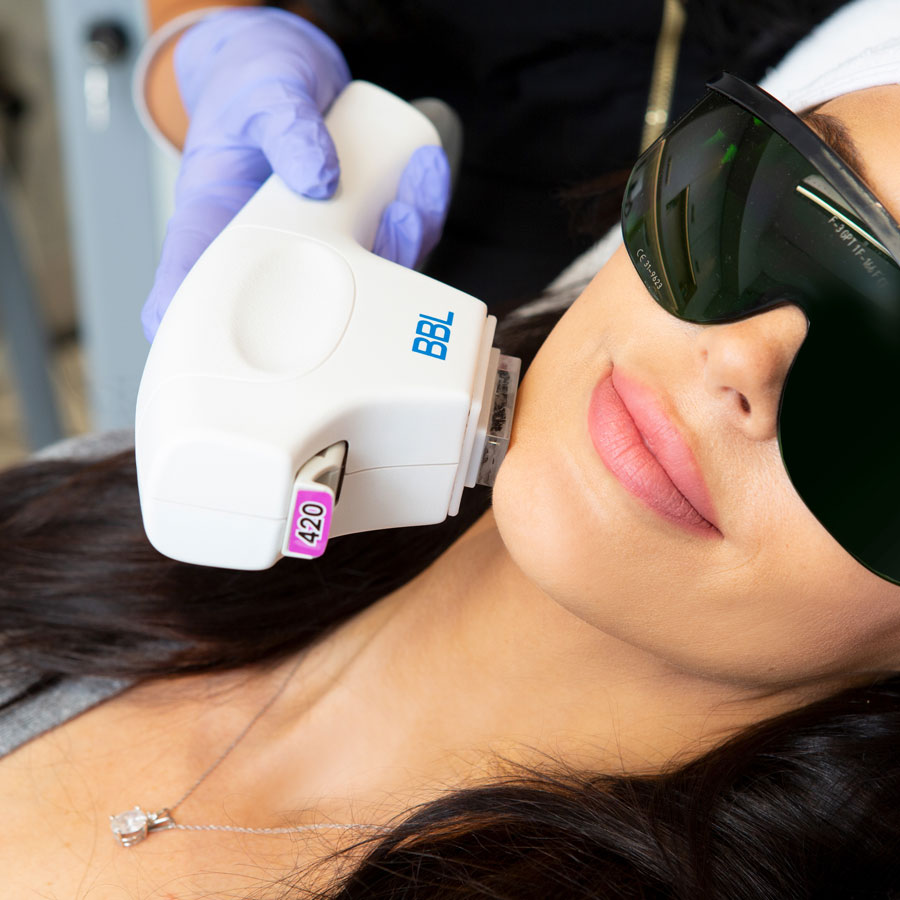 The BBL Hero™ is the ultimate broad band light laser to remove unwanted pigmentation from areas all over the body. The innovative device combines the BBL Forever Young technology with the BBL Forever Body technology into one laser that delivers results with 4x the speed and can even be used on tanned skin.