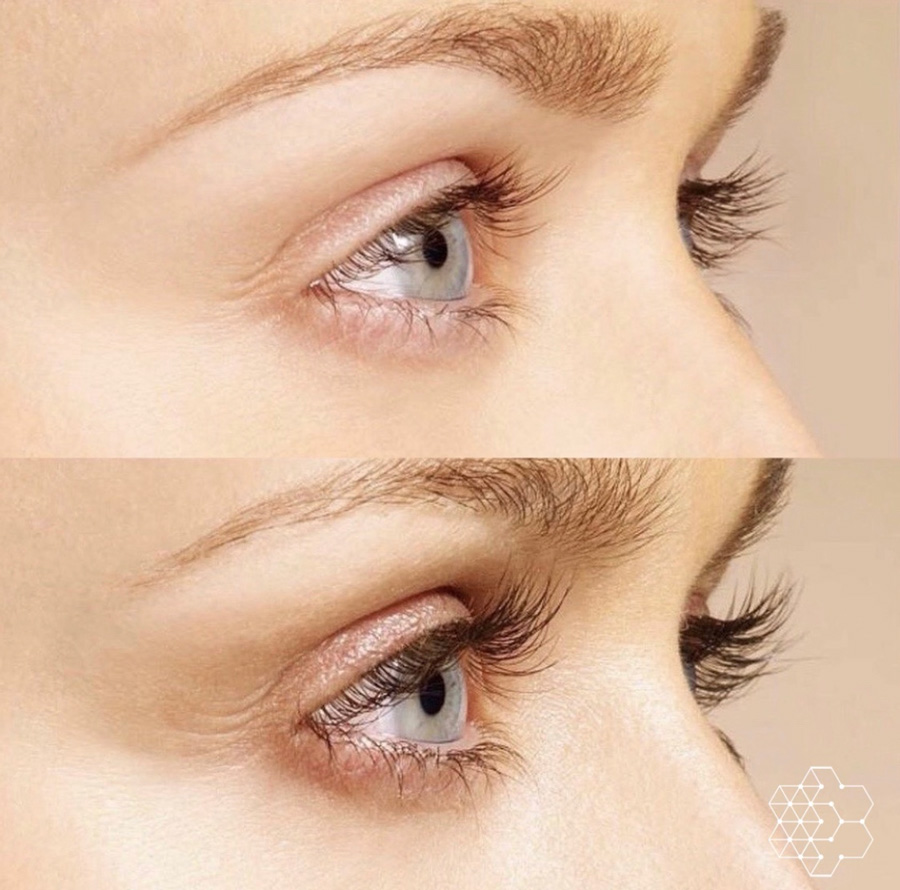 Some people are blessed with long, thick lashes, and well, some people are not. If you are someone who would like to thicken, lengthen and strengthen your lashes then we have the solution for you.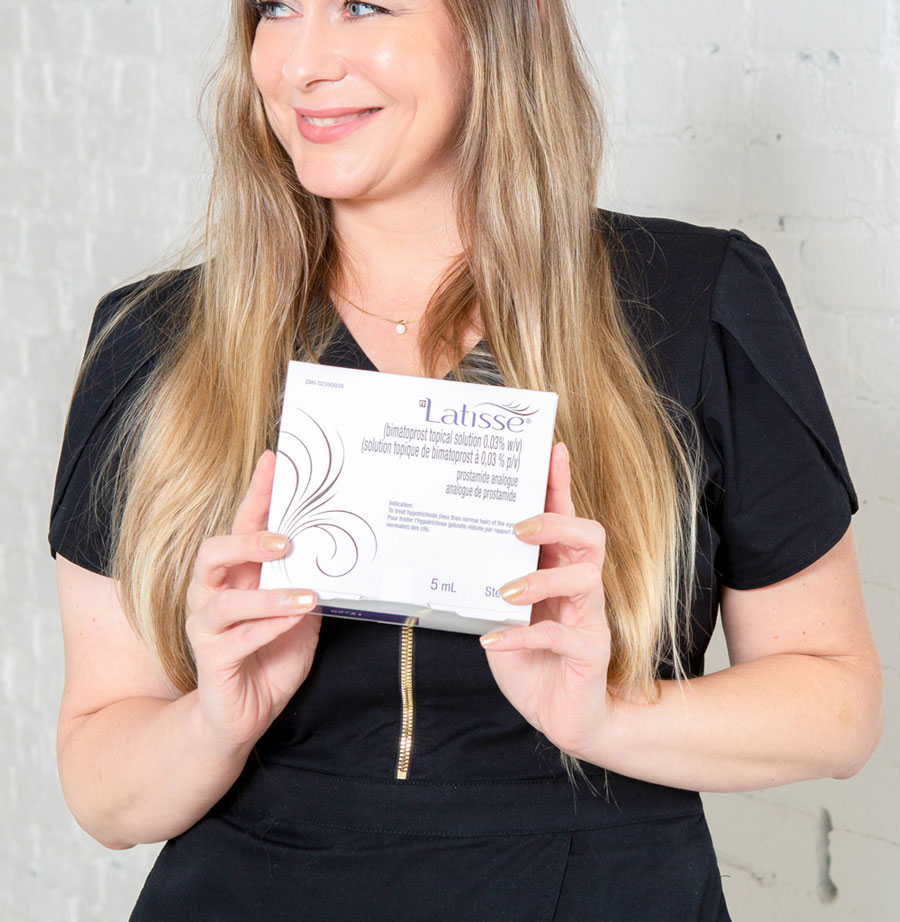 Lattise is sold in our Vancouver clinic and is an at-home solution.
Available for purchase in the clinic after a consultation.