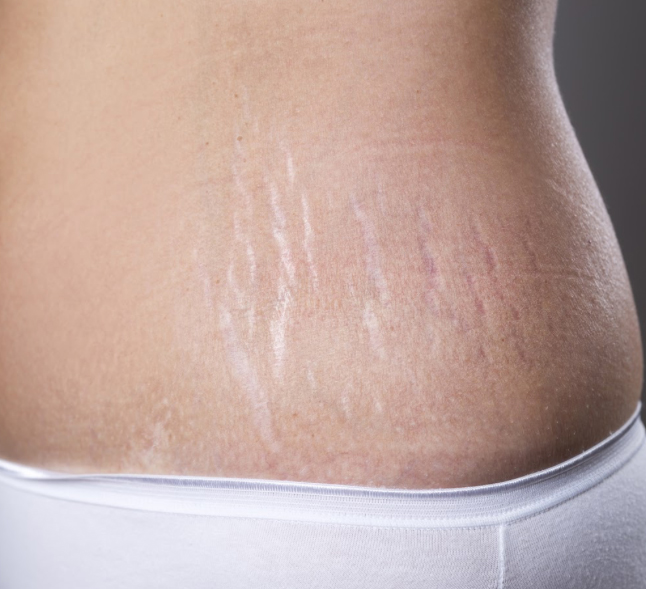 Stretch marks can happen for a variety of reasons, particularly when people gain weight and then lose it, for example during pregnancy. They often appear as indented streaks on areas such as the abdomen, breasts, hips, buttocks and thighs.
At Skin Technique, we have several treatments to help minimize the appearance of stretch marks.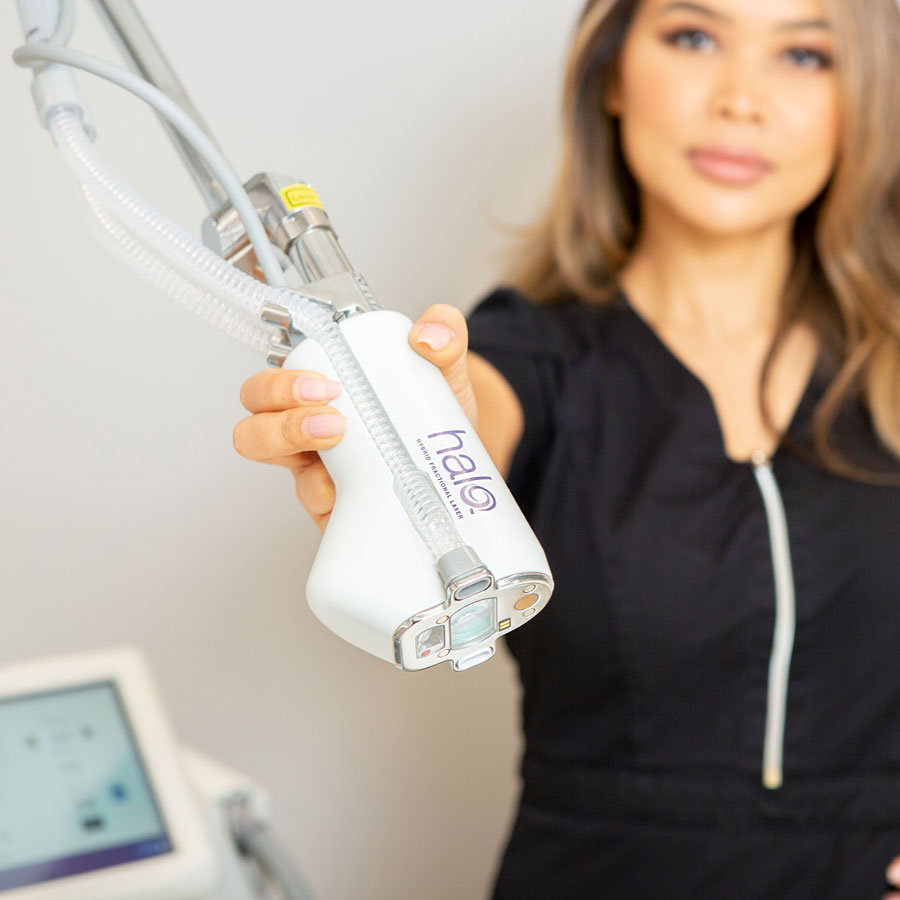 HALO™ Fractional Resurfacing
The Halo Laser is a revolutionary fractional resurfacing treatment at our Vancouver clinic that is used to treat some of the most common skin damage problems including sun damage, aging, discoloration, uneven skin tone, scarring and the appearance of stretch marks.
We are one of only two clinics to offer the innovative Halo laser treatment in downtown Vancouver.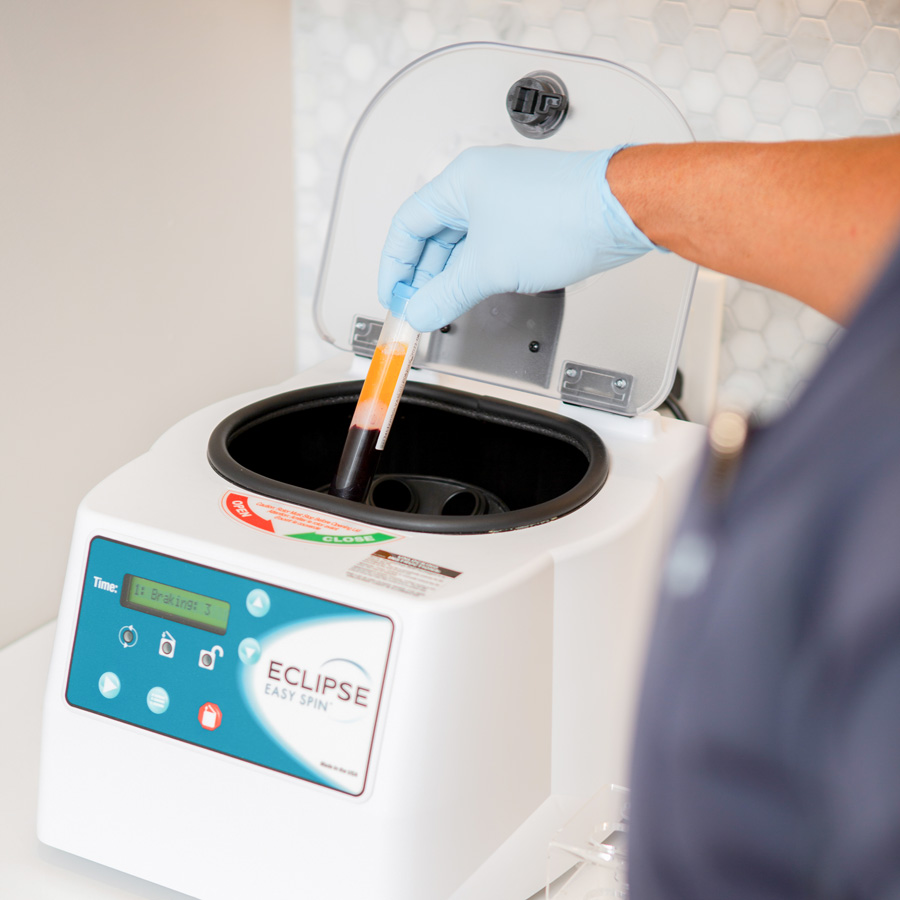 Microneedling with Radio Frequency Skin Tightening and/or PRP (Platelet Rich Plasma)
We recommend combining treatments such as microneedling with our radio frequency skin tightening and our PRP (platelet rich plasma) treatment for specific solutions to skin concerns, such as reducing the appearance of stretch marks.
Using precise needles, microneedling stimulates the replacement of surface skin cells, revealing young, glowing skin underneath, while RF Skin Tightening stimulates the body's natural collagen. When we integrate PRP (platelet rich plasma) to the mix, the growth factors cause an increase in tissue healing and overall skin rejuvenation.