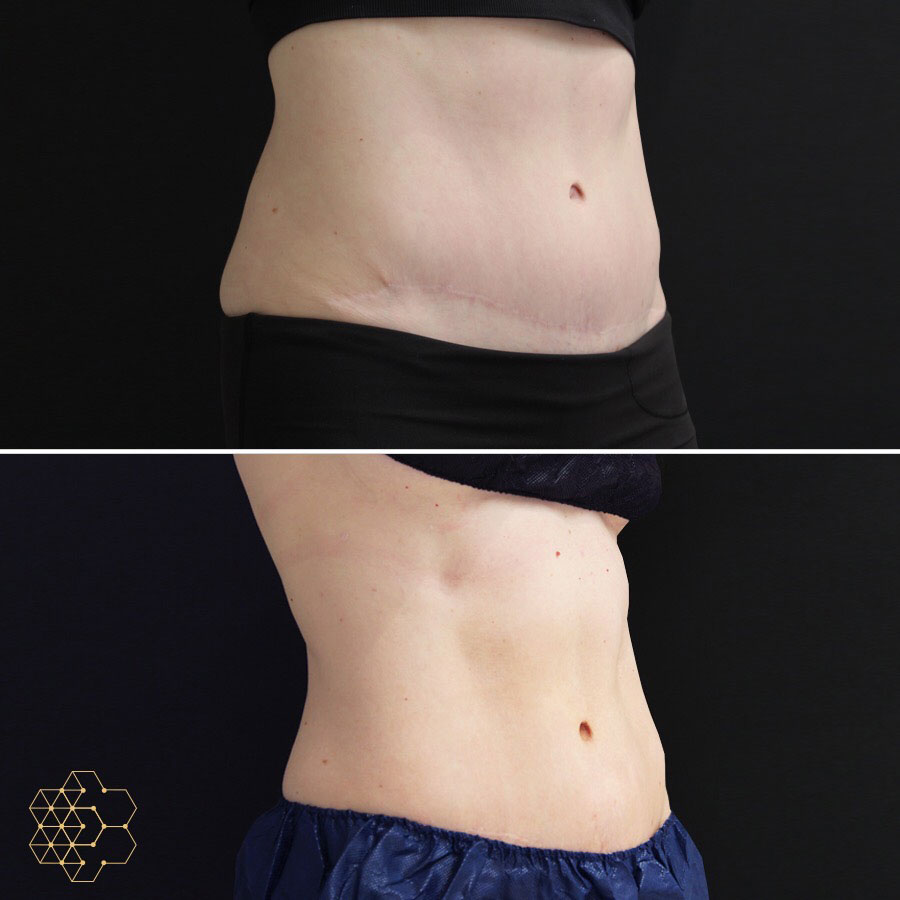 Stubborn fat is something that is both very personal and very specific to individual body goals.
At Skin Technique, we have two specific body contouring treatments to help with stubborn or unwanted fat. These two treatments are Emsculpt and Coolsculpting, both designed to help you reach ultimate body confidence.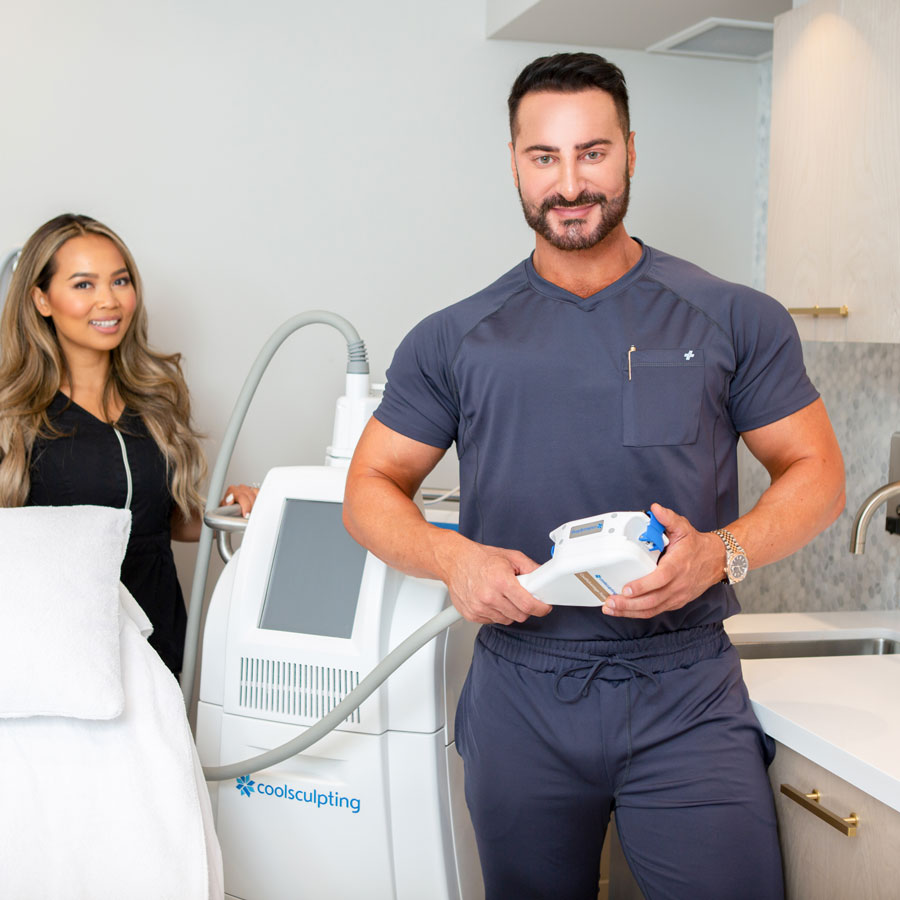 CoolSculpting technology safely delivers precisely controlled cooling to gently and effectively target fat cells underneath the skin. The treated fat cells are crystallized (frozen), and then die — and once they're gone, they're gone for good!
With Coolsculpting you can treat a variety of problem areas including:
Stomach
Thighs
Arms
Calves
Biceps
Flanks
Banana roll
Double Chin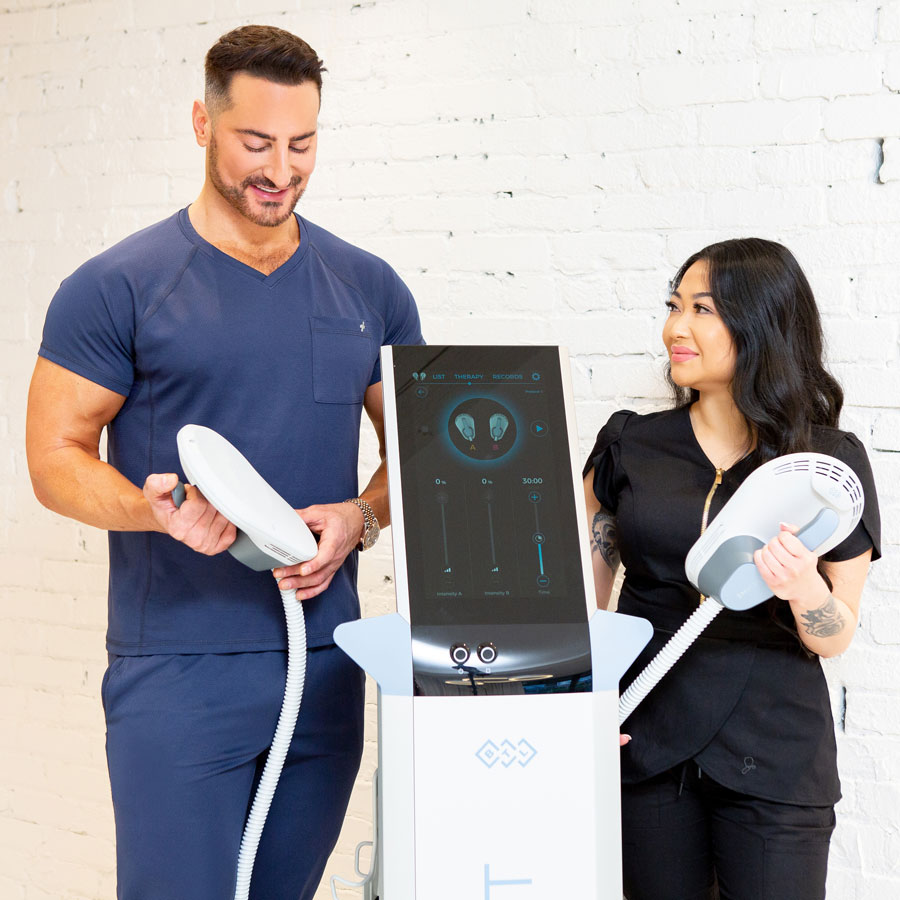 Emsculpt is a technology that burns fat while building muscle by delivering the equivalent of 20,000 sit-ups or squats in 30 minutes by stimulating contractions in areas such as the abdomen and buttocks region of the body.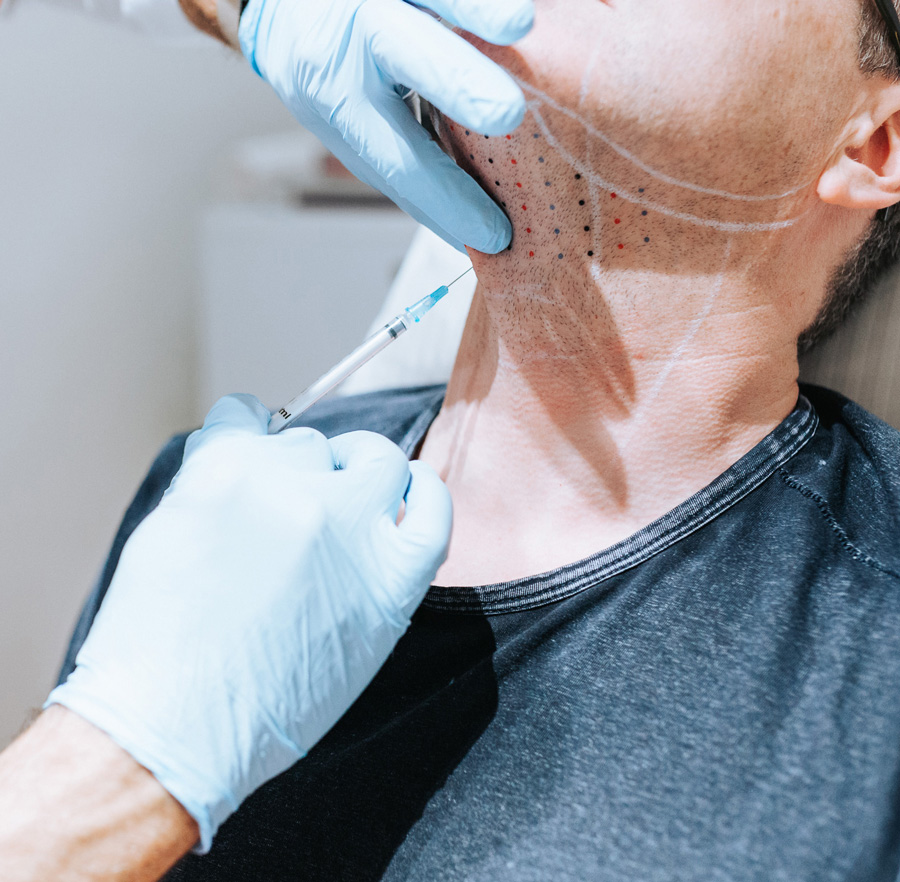 For treatment of a double chin, we can use a medical fat dissolving substance to dissolve unwanted fat.
Learn more about our Double Chin treatment.