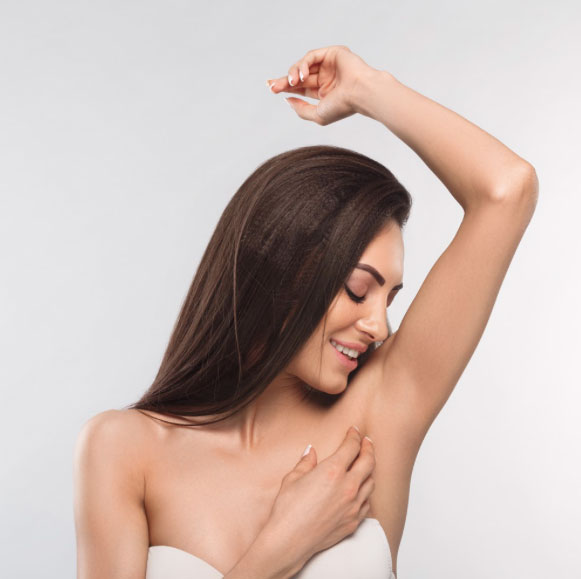 Wanting to remove hair is a very personal choice and there are a variety of ways this can be done, from waxing to lasers. Whether you're hitting the beach or simply sick of shaving, our Vancouver laser hair removal service uses the most innovative technology available.
For the most comfortable & safest hair removal option, we have the number one treatment to help with hair removal at our clinic in Vancouver.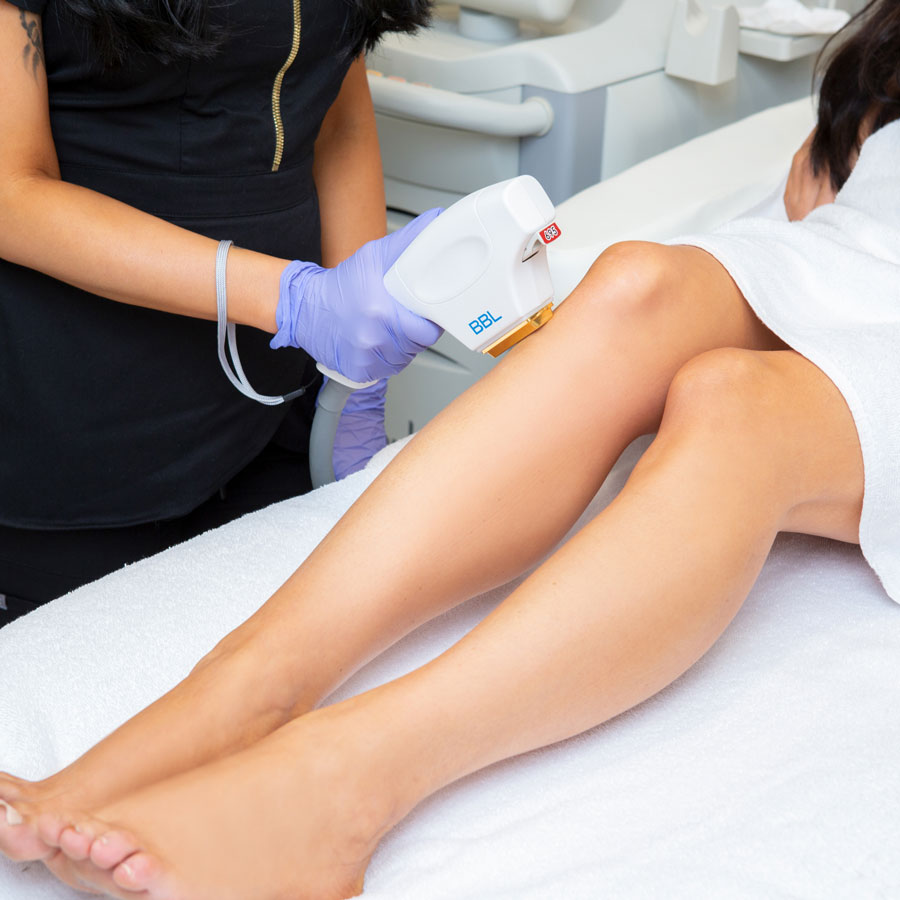 The Forever Bare BBL from Sciton is a revolutionary technology in laser hair removal. Known as one of the best laser hair removal techniques, let us help you with removing problematic hair forever.