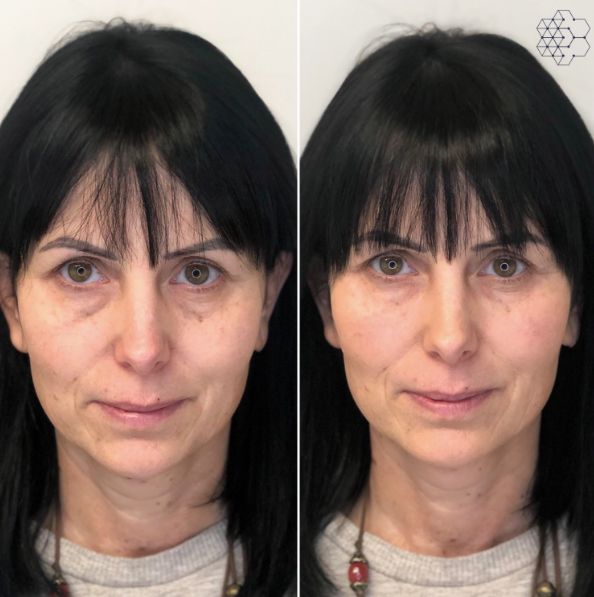 As we age we lose volume. Volume can start to slip away anywhere, revealing sunken skin and wrinkles. Our variety of treatments at our Vancouver clinic restores volume loss wherever it occurs.
At Skin Technique, we have a variety of treatments to help restore lost volume.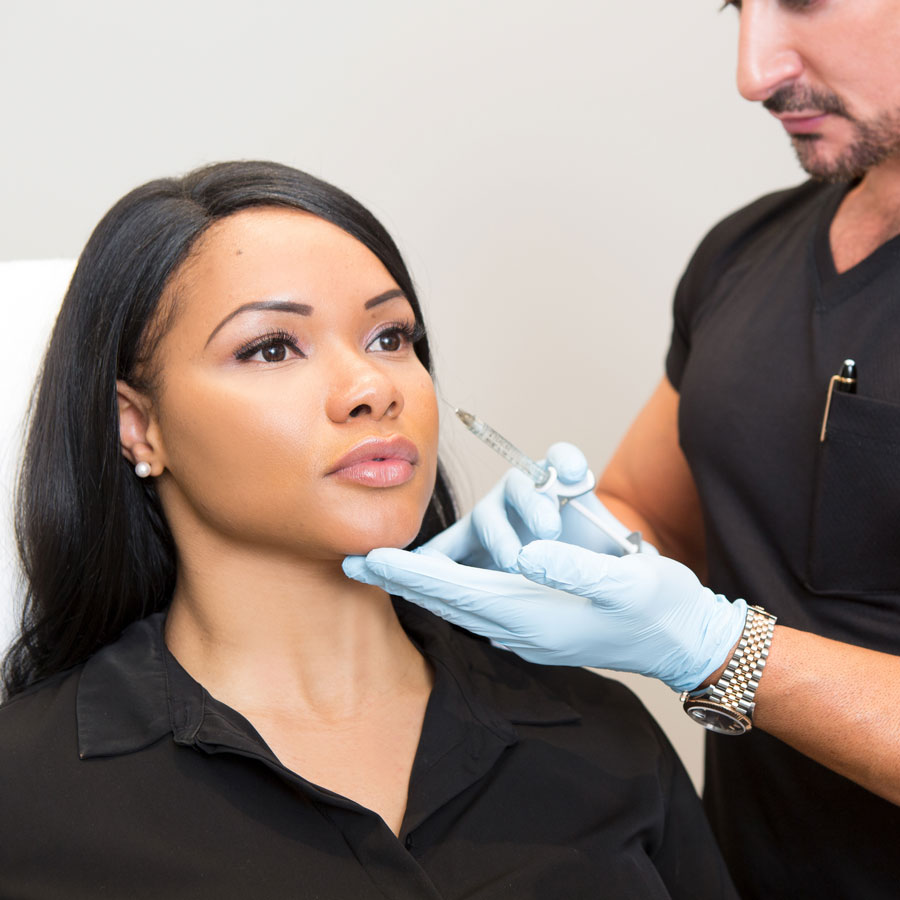 Dermal fillers can be used to restore volume to areas of the face like the cheeks, temples and nasolabial folds. They can be used to add volume to thinning lips, enhance the chin and cosmetically re-shape the nose and even the hands. Our fillers are safe, and don't require you to stay off of your feet when you're done.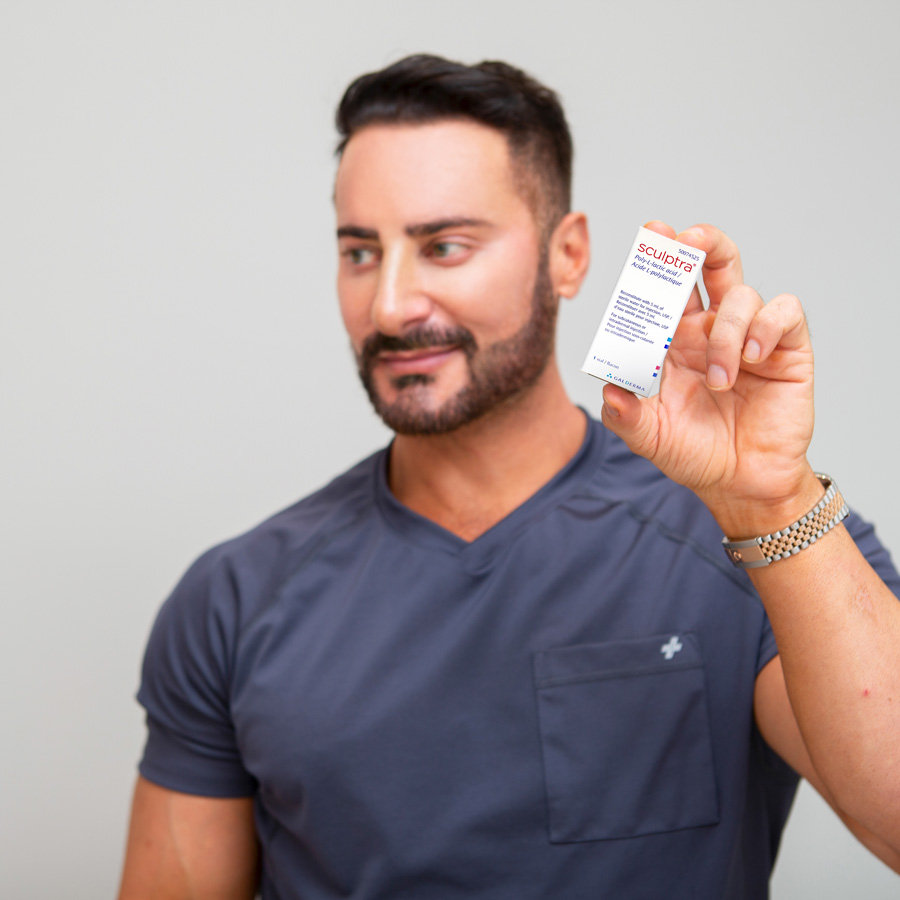 Sculptra is another innovative injectable treatment offered at Skin Technique in Vancouver to stimulate your skin's natural collagen production to restore volume for a more youthful-looking appearance.