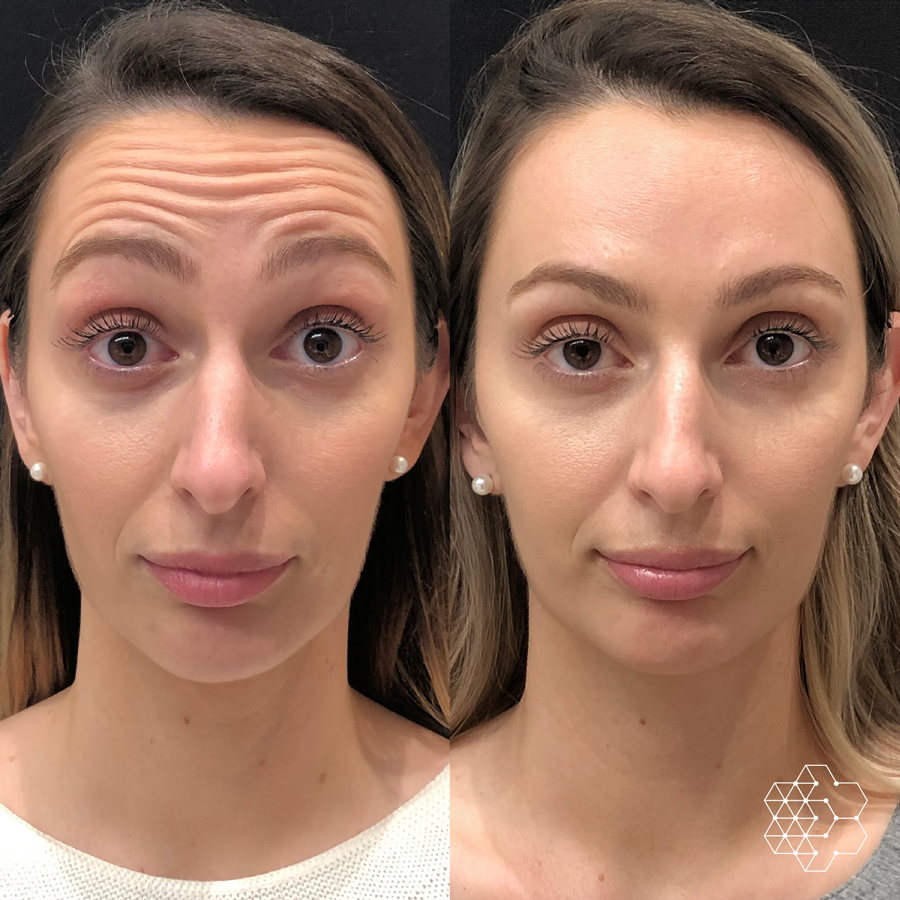 As we age wrinkles start to form as a result of genetics, environment and loss of elasticity in our skin.
At Skin Technique, we have a variety of treatments to help with wrinkles that form all over the face.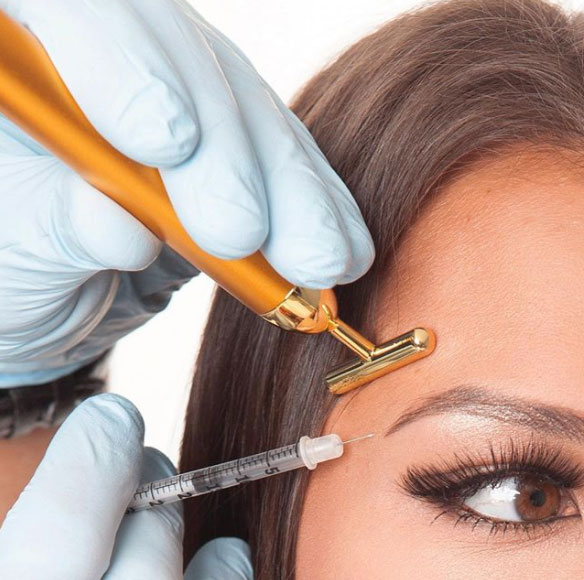 As with any injectable procedure at our Vancouver clinic, it is important to have an experienced and skilled injector that has the ability to deliver desired results as well as manage the entire process from the initial consultation to the follow-up after your appointment.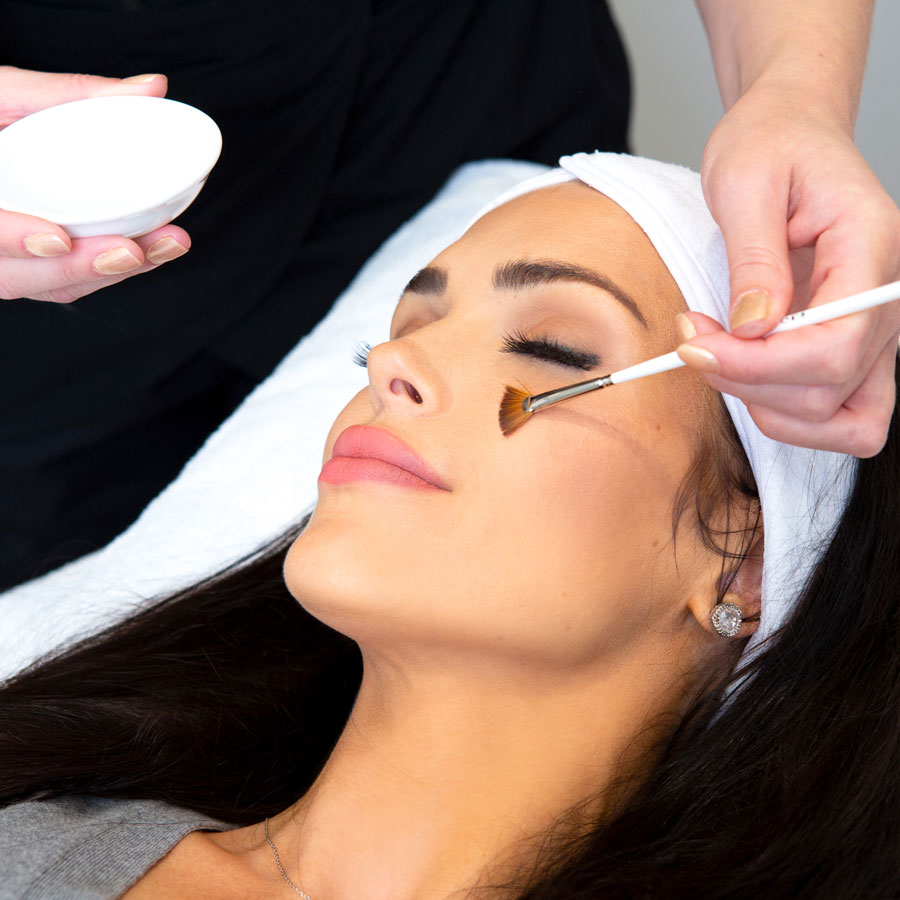 A Chemical Peel is an acidic gel made up of naturally occurring acids such as alphahydroxy acid (AHA), beta hydroxy acid (BHA), glycolic or salicylic acid combined with other skincare ingredients. Chemical peels are often used in combination with micro-needling in order to resurface and improve the health of the skin.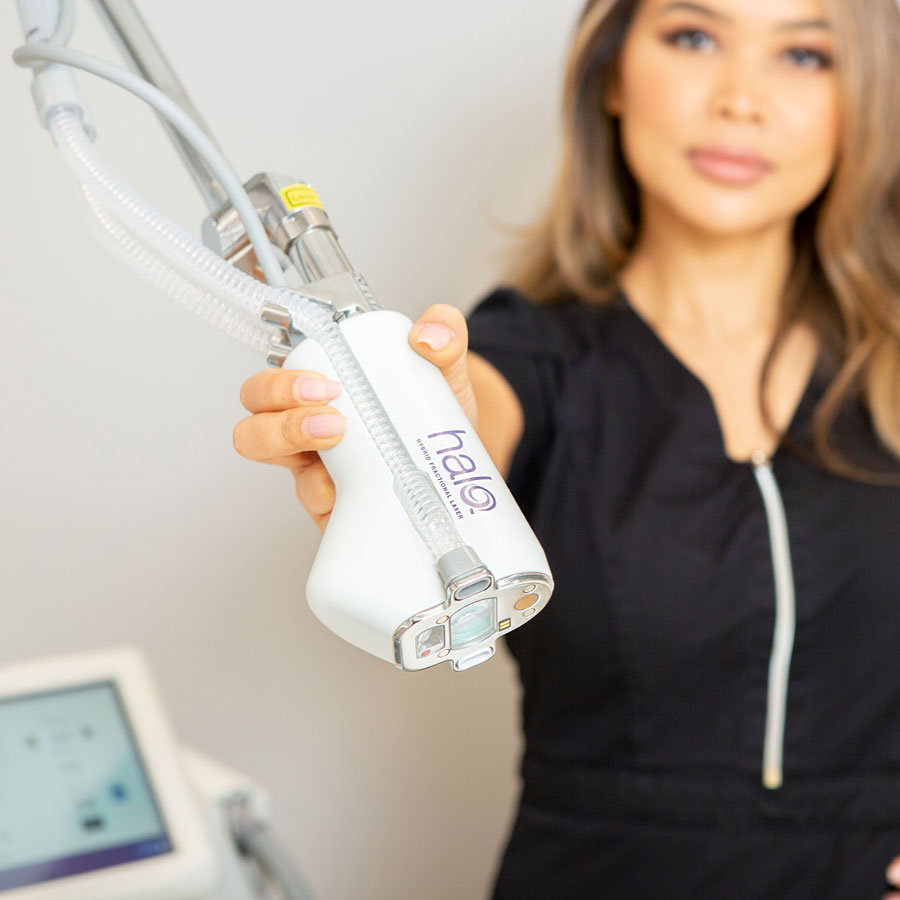 HALO™ Fractional Resurfacing
The Halo Laser is a revolutionary fractional resurfacing treatment at our Vancouver clinic that is used to treat some of the most common skin damage problems including sun damage, aging, discoloration, uneven skin tone and scarring.
We are the only clinic to offer the innovative Halo laser treatment in downtown Vancouver.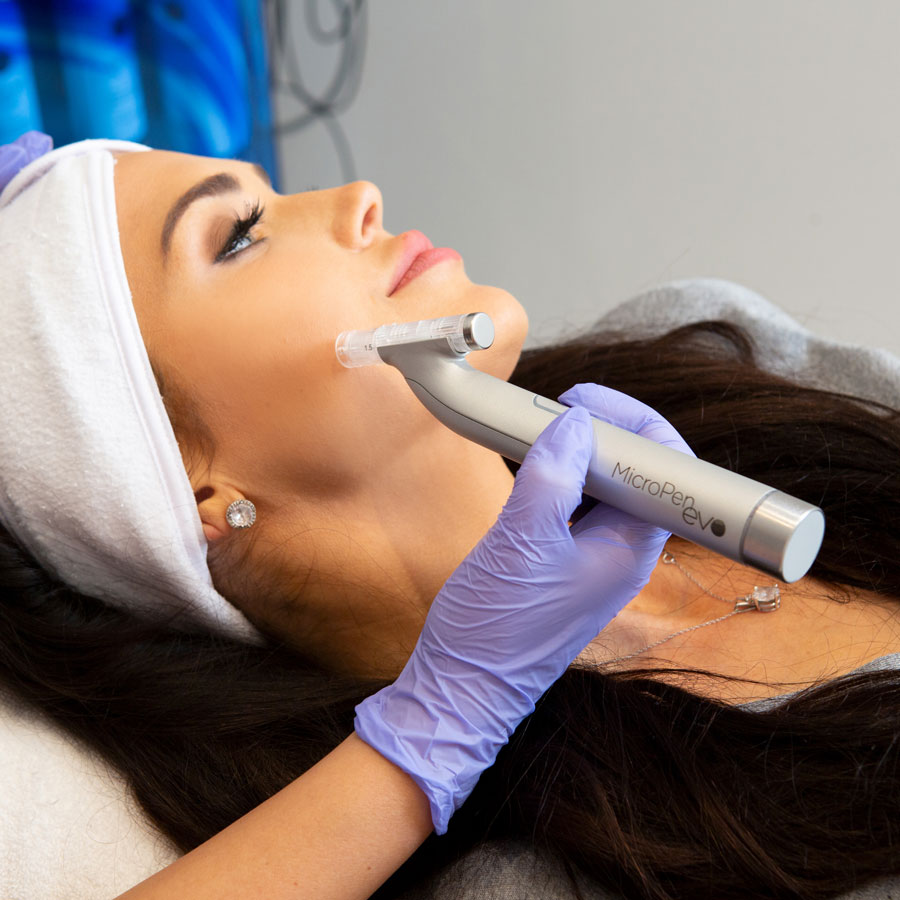 Microneedling is a minimally invasive skin rejuvenation procedure, also known as collagen induction therapy and percutaneous collagen injection. Using precise needles, the device stimulates the replacement of surface skin cells, revealing young, glowing skin underneath.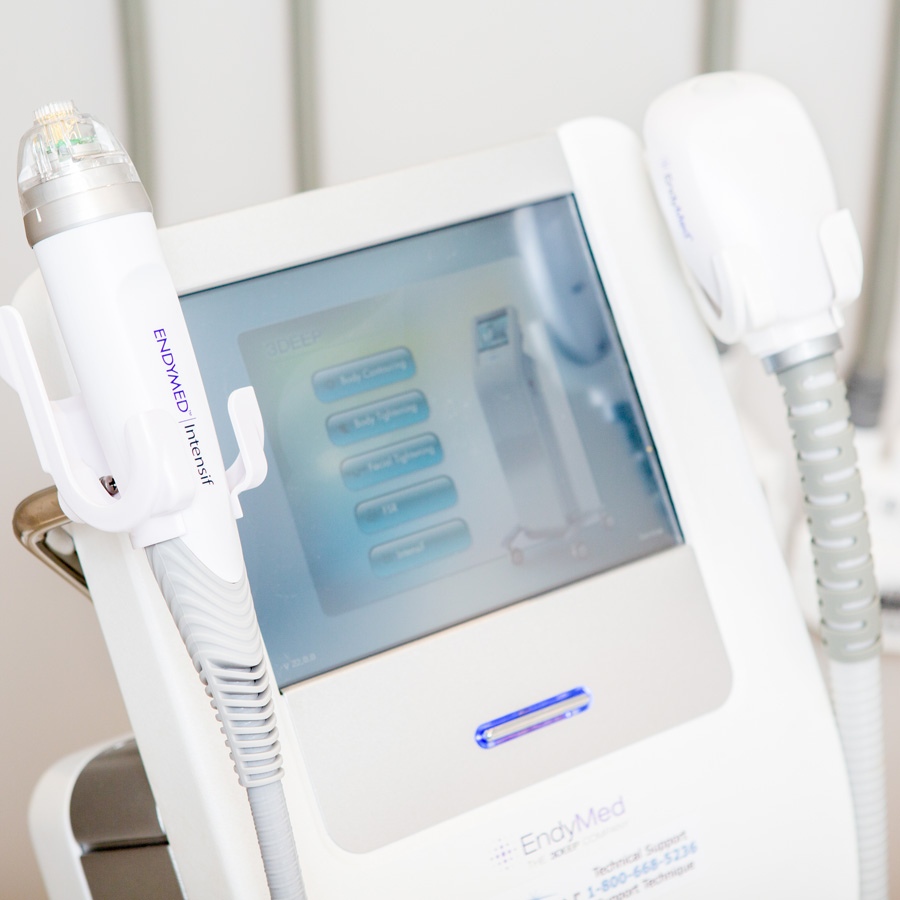 Intensif® (Microneedling with Radio Frequency)
Our Intensif® treatment uses precise needles to stimulate the replacement of surface skin cells, revealing young, glowing skin underneath. When we combine microneedling with RF, the added benefit of extra collagen stimulation in addition to the microneedling can give remarkable results.