Your Quick Guide to Getting Holiday Ready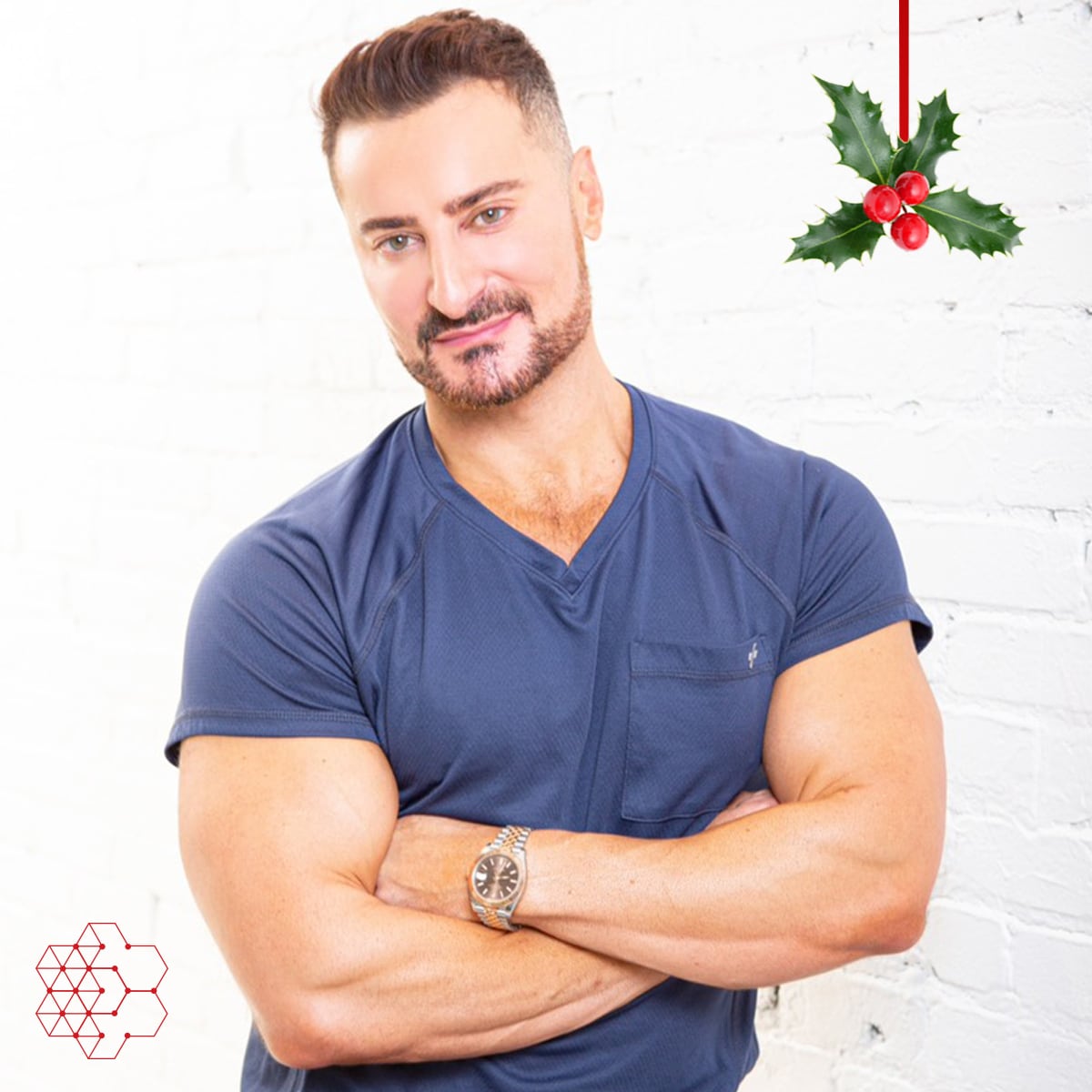 The sound of those jingle bells seems to come earlier each year and before you can say "Santa" the Holiday season is upon us and the scramble begins. Whether it's to get the perfect gift (don't worry – Skin Technique gift cards always save the day) or making sure you look your best for all of your Holiday events, it does take a certain amount of planning and preparation to not fall victim to the Holiday madness.
One of the most important elements to looking your best at this time of year is timing your treatments accordingly. As a general rule I would suggest planning most of your treatments around 6 weeks in advance, which makes November a very popular month! So, here is a quick guide to planning your Holiday treatments so all you have to worry about is cooking the perfect turkey and not your frown lines.
Book your appointments on time!
Nothing is more frustrating than realizing you've booked your treatments too late. You don't want anyone new or unfamiliar touching your face! So please make sure you start booking your appointments asap for the Holiday season. For injectables I would suggest getting your Botox touch ups around 4-6 weeks before the holidays. For fillers try to get your treatments done at least a month prior to any special events so that it allows for a 2-week follow-up and touch-up if necessary.
For your laser appointments I would suggest making sure you get your Halo treatment around 2-4 weeks before any special events. If performed in a timely way, the Halo Fractional Resurfacing procedure is the perfect way to get that #haloglow for the holidays. Your photofacial treatments like Forever Young BBL should be completed approximately 1-2 weeks before a special event. This will allow enough time for surface pigment to slough off and leave your skin looking beautifully even toned for the holidays.
Tis the season for skin pampering!
If you have followed doctor's orders and booked your injectables on time you can focus on pampering treatments for the weeks leading up to the Holidays that will have your skin looking hydrated and glowing, and eliminate the need for excessively heavy makeup.
The perfect pampering treatment for the Holidays is our exclusive Aquagold facial. A customized cocktail of vitamins, hyaluronic acids, peptides, platelet rich plasma and microbotox is gently stamped into the skin, resulting in a porcelain, glass-like appearance of the skin. It is absolutely painless and has no downtime.
Our most popular facial for immediate hydration and luminosity is our beloved Hydrafacial. Not only does this make a great gift (who would not be excited about getting a Hydrafacial?!), it's also a sure way to get your skin looking its best for the holidays. An all-in-one treatment, the Hydrafacial exfoliates using water rather than abrasive microdermabrasion tips, and then infuses a variety of skin saving ingredients. This is a must for the Holidays!
Make the switch to medical grade skin care!
The best resolutions are the ones we make before the New Year! If you have been considering switching to medical grade skin care that is backed by science and research and actually provides measurable results, then now is the time. Even if you cannot do any aesthetic procedures due to pregnancy or budget constraints, the best thing you can do starting at any age is using high quality medical grade skin care. These will not only help optimize your skin for the Holidays ahead, but for the rest of your life. As Skin Technique we offer complimentary skin care consultations. The clinicians will assess your skin and help you choose the right products suited to your needs, budget and skin type.
Give the gift of beauty!
Buying gifts for your significant other, friends and colleagues can be challenging. But one thing we all have in common is the need to feel pampered and a desire to look and feel our best. Our treatments at Skin Technique are so varied that you could give a loved one the gift of a smooth forehead, the gift of no belly fat or an eye cream! If you're really not sure what they would like, our Skin Technique gift cards are available in all denominations. We have yet to see someone baring a gift card that has not been beyond excited to use it!
We hope our guide has been useful by making it easier to plan for this very busy time of the year. Remember that taking the time to pamper and spoil yourself is just as important as doing the same for the loved ones in your life. We look forward to Honouring Your Beauty this Holiday season.