Radio Frequency (RF) Skin Tightening
Our RF Skin Tightening procedure takes skin tightening to a whole new level.
Using Radio Frequency, heat is safely delivered through micro needle technology deep into the skin with no bleeding or bruising and minimal downtime.
What it is
Skin tightening helps to repair skin that has lost its elasticity over time due to aging, childbirth or weight-loss. Radio Frequency (RF) Skin Tightening can be employed for multiple medical and aesthetic applications, including micro-ablation, non-ablative skin rejuvenation, skin tightening, acne scar treatment, cellulite treatment and body contouring.
How it works
Radio frequency energy is sent to multiple layers of the skin simultaneously, which stimulates the body's natural collagen. This energy is delivered through a variety of hand pieces which are customized for different treatment areas of the face and body.
Speak to our
Medical Professionals

---
Book A Consultation with Dr. Pavlou
Book A Consultation
with Dr. Pavlou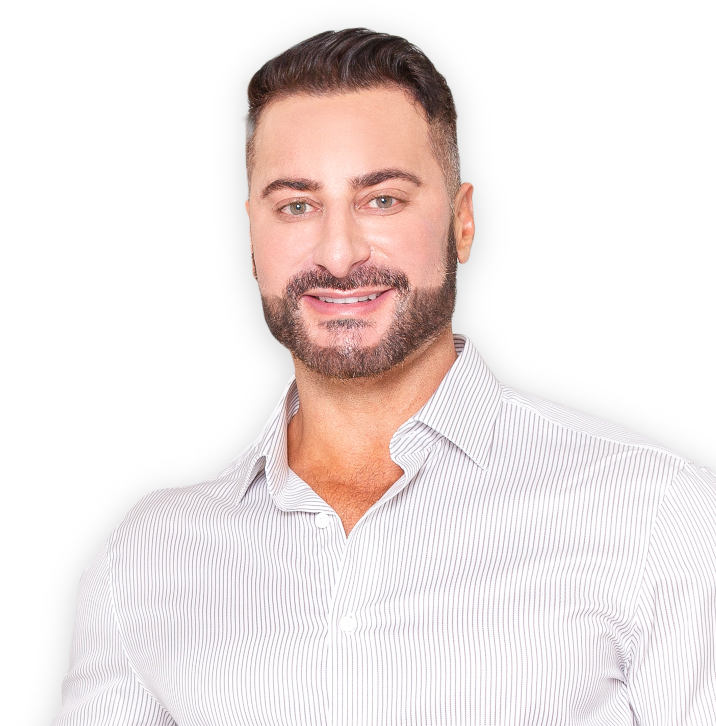 Book a Consultation