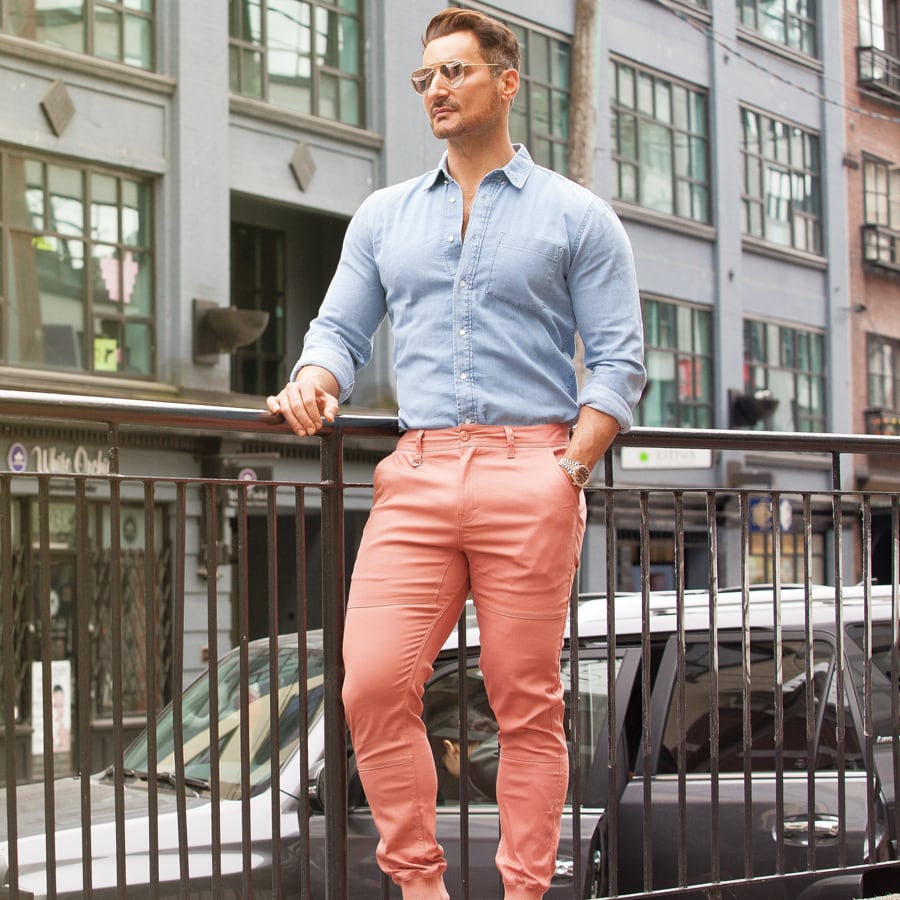 It's summer – now what?
The most common question we get over summer when it comes to laser treatments is whether these treatments are safe or not during the sunny season – when most of us love spending time outdoors.
The truth is that laser treatments can be done year-round with adequate sun control measures. In fact, Miami is one of the sunniest cities in the world and is also the city where the most cosmetic procedures, including laser procedures, are performed. Patients in sunnier cities are well trained in sun avoidance and applying sunscreen and are not fazed by getting their faces zapped when the sun is shining. Here in Vancouver, however, we are not that used to having 4 months of (mostly) uninterrupted sunshine, and it is a natural concern for patients to want to avoid their regular laser treatments over the summer months.
Even though we spend a lot of time educating our patients on how to continue their laser treatments year-round, I decided to write this blog and chat about all the other treatments you can do to maintain your skin health and luminous glow during the summer months without being concerned about sun exposure.
First and foremost, whether you are getting a Halo Fractional Resurfacing or just a simple hydrating facial, do not forget to wear and reapply sunscreen! This is quite possibly the most important step of any skin care regimen and cannot be stressed enough!
How to keep skin clear of pigment without lasers:
Summer is an excellent time to add a skin brightener to your skin care regimen. This, in combination with a good sunscreen will keep your skin looking bright until the less sunny days are upon us again and you can resume your corrective laser treatments like Forever Young BBL.
My favourite skin brightening products are Lytera by SkinMedica and Discolouration Defense by SkinCeuticals. Both of these medical grade products contain skin brightening ingredients suitable for all skin types that help control melanin production. There are more aggressive skin brightening products that contain Hydroquinone but I prefer to use these in the Fall and Winter months as part of a corrective treatment plan.
Our popular no-downtime insta-glow treatment:
We initially designed this treatment for our brides who were looking for a non-invasive way to get their skin hydrated and glowing in the days leading up to their wedding without any downtime. But it has become our most popular no-downtime treatment for just about anyone looking for skin rejuvenation in the summer months without the risk of redness or skin sensitivity that occurs with regular laser treatments. There are 4 steps to this award-winning treatment:
Our clinicians start the treatment with a session of Dermaplaning – using a sterile surgical blade, "peach fuzz" and dead skin cells are gently scraped off the top layer of skin. This effective exfoliating treatment is the perfect add on to any facial as it promotes the penetration of skin care products. It also allows for the seamless application of make-up.
After the Dermaplaning treatment a Hydrafacial is performed. The Hydrafacial is a medical grade hydra dermabrasion that carries out a patented three-part regimen of cleansing, exfoliating, and infusing the skin with carefully selected medical grade skin care ingredients. Common skin concerns that are targeted include brown spots, scars, dullness, fine wrinkles, dehydration and reduced laxity. Our patients cannot stop raving about Hydrafacials because of how luxuriously soft the skin feels after a treatment and how luminous and hydrated skin immediately appears.
3. & 4. Brightening ZO face mask + red light LED
After the Dermaplaning/Hydrafacial combo the treatment is concluded with a brightening ZO face mask and 20 minutes of red-light LED therapy that helps to reduce skin inflammation and promote cellular renewal and rejuvenation. Moisture is sealed, skin is renewed and after a quick application of sunscreen you are ready to continue the day with skin that is not compromised or vulnerable to sunshine.
Our GOLDEN skin booster:
One of our most desired treatments, and the only downtown clinic to offer this procedure, is AQUAGOLD.
Aquagold is not only a less invasive alternative to microneedling, but it also allows for the delivery of a customized blend of skin cocktails using a painless stamping technique. By combining multiple "super ingredients" like botox or xeomin, hyaluronic acid, vitamin C and PRP, the skin is gently infused resulting in a no-downtime beautiful glow and porcelain or glass-like appearance of the skin. The diluted micro-doses of botox or xeomin helps contract facial pores while the hyaluronic acid and vitamins help hydrate and revitalize dull skin. By adding your own Platelet Rich Plasma (PRP) to the cocktail you further enhance results by drenching the skin with nutrients and growth factors for the ultimate beauty experience.
Summer doesn't mean you have to compromise on maintaining that healthy skin care regimen you have worked so hard on in the cooler months. Book a comprehensive skin care plan to discuss how we can help you achieve and maintain your skin care goals, 365 days a year, come rain or shine.