Three Things You Can Do About Aging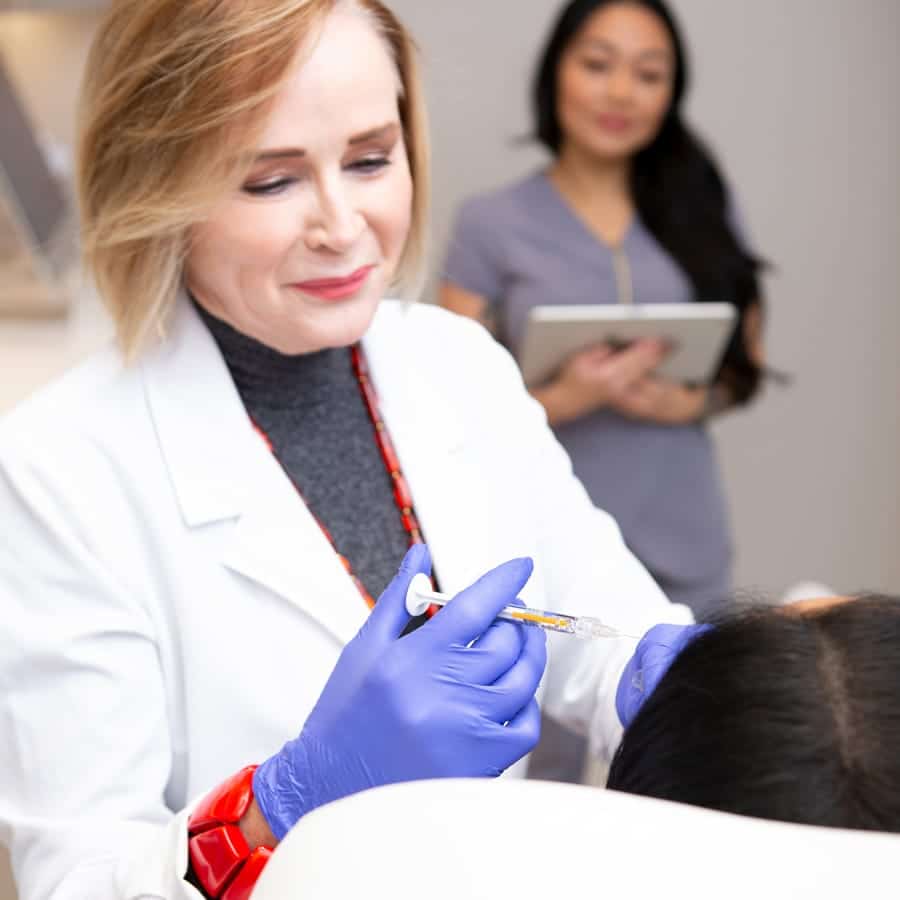 Let's face it, aging sucks. But for most problems, we have a solution.
1. Volume Loss = Fillers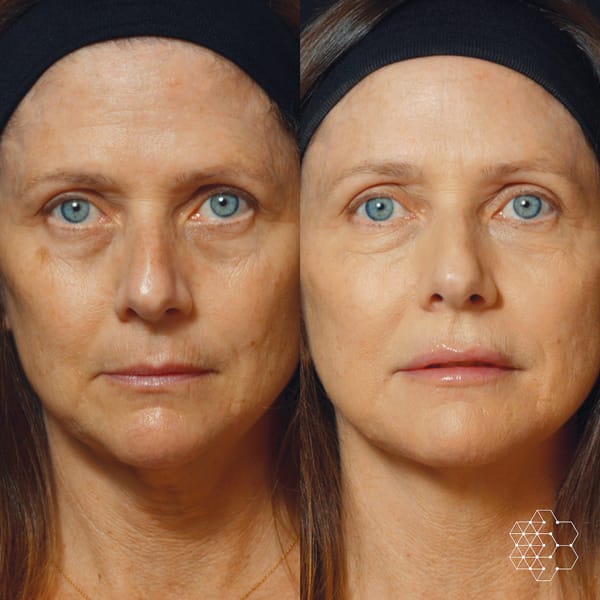 As you age your skin begins to recede towards your skull and creates an obvious loss of volume.
Dermal fillers can help replace the volume loss in areas all over the face including under eyes, cheeks, jawline, and lips. Patients are often confused as to what treatments they need – Botox for example will erase fine lines and wrinkles and prevent further lines from forming, but filler is the only way to non-surgically repair lost volume. Sometimes patients bring in before pictures to show just what they feel has changed, and together with the injectors a realistic treatment plan can be created.
2. Sun & Age Spots = HALO Laser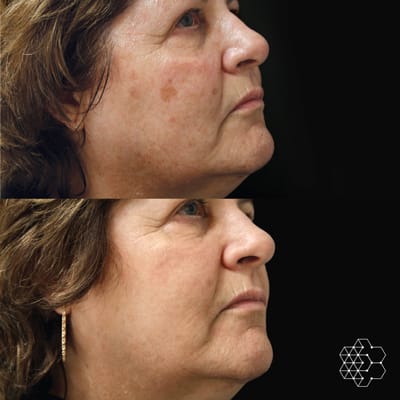 Age related sunspots can cause your appearance to look prematurely aged. Our HALO Fractional Resurfacing laser can clear up any unwanted melasma on the forehead and upper lip as well as target age spots, liver spots and old acne scars. This high-powered level four laser only needs to be done once a year and can only be performed at a clinic with a physician present due to its high intensity.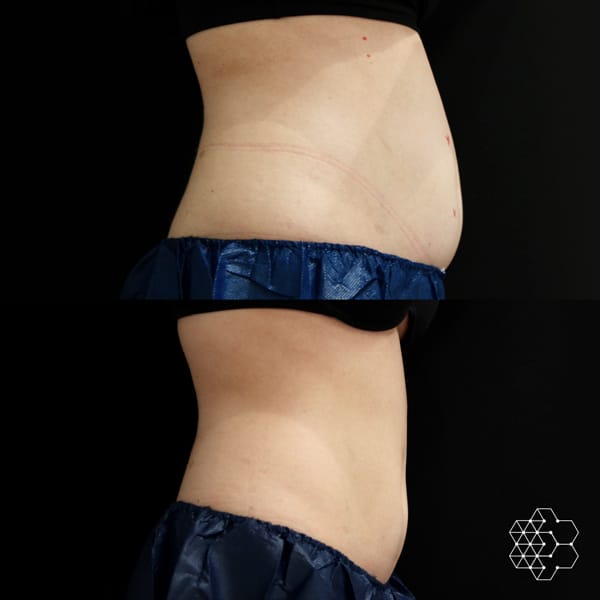 There used to be a saying in the fitness world called "there's no such thing as spot reduction"… but thanks to modern technology now there actually is. Coolsculpting can target those stubborn spots that no amount of working out will, and the beauty is once the fat is frozen and dies off, it's gone for good with regular diet and exercise maintenance.
At Skin Technique we offer over 50+ treatments for face, skin and body and each treatment has unique benefits depending on your desired outcome. When you book your customized consultation with our industry experts, we will design you your very own road map to helping you reach your goals.