Top 5 Sun Protection Products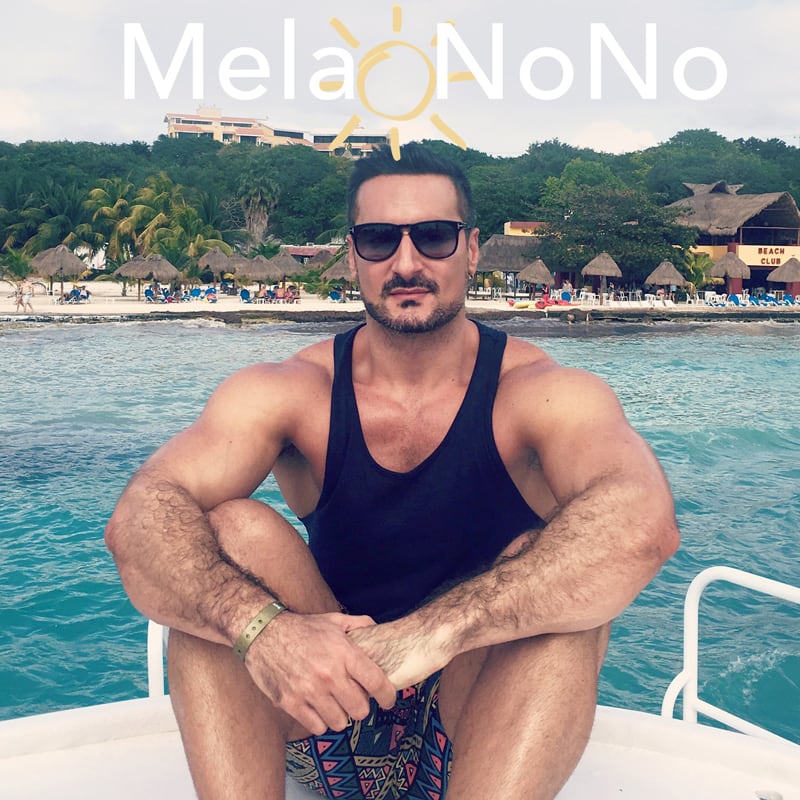 Did you know May is Melanoma Awareness Month?
In 2018 an estimated 7,200 Canadians were diagnosed with melanoma and 1,250 Canadians died from it. The leading cause of melanoma is overexposure to UV radiation from the sun or artificial sources like tanning beds. Melanoma is one of the most common cancer types found in young adults. Early exposure to tanning beds can increase a person's chance of developing melanoma by up to 75%! Needless to say, using indoor tanning beds is a serious no no.
We all enjoy good, sunny weather. So when experts advise to "avoid the sun" it doesn't seem practical to me, especially given the Canadian winters that we have to endure to enjoy the long sunny days of summer. I believe that a healthy, active and fulfilling lifestyle includes being outdoors and enjoying nature's vitamin D.
Sun protection products have evolved over the years. Gone are the days of having to slather on white, sticky, greasy sunscreen. Products are also more advanced in their ability to provide both anti-oxidant and anti-aging properties while protecting against the sun's harmful UV rays.
At Skin Technique we have 5 innovative stand-out sun protection products that will not only give you protection where and when its needed but also leave your skin looking healthy and luminous:

This powerhouse vitamin C serum helps neutralize free radicals induced by UVA/UVB, infrared radiation and ozone pollution. See it as a step before applying sunscreen for added protection against environmental elements. It also provides visible anti-aging benefits by improving the appearance of fine lines and wrinkles and brightening the skin's complexion. It is one of my non-negotiable must have products.

2. Alumier Sheer Hydration SPF 40
This silky and sheer sunscreen provides powerful protection against harmful UVA and UVB rays. It uses a combination of zinc oxide and titanium oxide, while moisturizing with vitamin E. Offered in both untinted and a versatile tint that blends beautifully on the skin creating a sheer healthy glow.

Colorescience UV protectors deliver non-chemical sunscreen protection. Easy layered application means it can be reapplied throughout the day. I love this product as it comes in different shades. I like the tan shade as it gives my skin a healthy, sun kissed glow…while actually protecting my skin from the sun. It is small and compact and doesn't leave the skin with a glossy finish. This is a must have travel product and I recommend it to everyone.

This unique product was formulated specifically for the eye area. Ophthalmologically tested, this sunscreen defends, enhances and optimizes the entire eye area, including the eye lid. A unifying tint enhances skin tone while ceramides nourish, creating a smooth and optimal canvas for makeup application.

This miracle product contains the highest concentration of a patented growth factor blend to help minimize signs go aging. I have listed it here as we recommend this product to patients after resurfacing or microneedling procedures to speed up skin recovery. I have found it to be very effective after a sunburn to accelerate the healing process and minimize damage caused by an accidental burn.
Summer is here, lets enjoy it. But let's also be mindful of the melanoma statistics that can be reduced with diligent sun protection with medical grade skin products that not only protect but also rejuvenate skin. Honour the one and only skin you have been blessed with and have a lovely summer!